NBN RETURNS TO FULL-FIBRE PLANS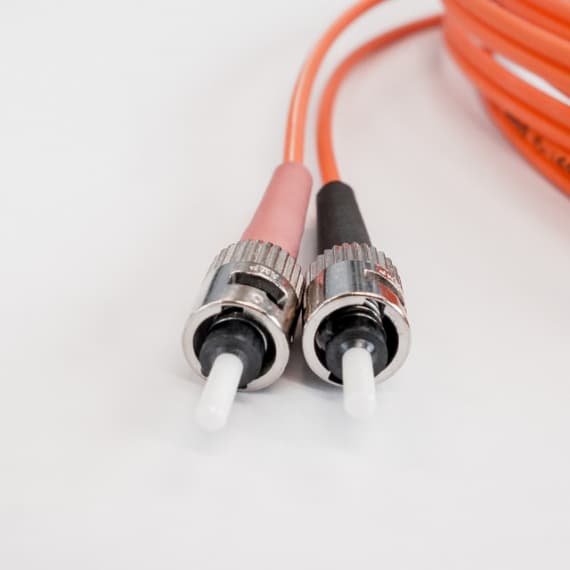 Australia's NBN development has been reverted, abandoning the Liberal government's plan to utilize Optus's already in-place hybrid fibre/coaxial network in favour of a fully-fibre rollout. 
This change means that fibre networks will be deployed in a FTTdp method, or 'Fibre To The distribution point'. Practically, this means that the majority of the network will be fibre, with the already existing copper connection (that runs from the street to customer's homes) remaining unchanged. 
This change appears to be due to difficulties in ensuring Optus's decades-old hybrid system would meet the efficiency and reliability demands of the NBN.
Abandoning Optus's hybrid network means the cancellation of an $800 million deal between the company assembling the NBN and Optus. 
As NBN delivery has not been finalised, this upgrade will impact around 700,000 homes who were previously set to recieve the NBN through Optus's already existing network. 
Trials of the new FTTdp system are set to be carried out in capital cities towards the end of 2016, with full rollout aimed to begin in 2017 if these trials are sucessful. 
The current plan is set to total $54 billion dollars, and aims to connect the homes and businesses of Australia to an National Broadband Network that will ensure Australia remains internationally competetive. 
A Quick Summary 
Several terms have been used in explaining potential NBN setups. 
FTTn: A national network of optical fibre cables would be fully deployed, extending to local distribution boxes that service multiple houses. The connection from those boxes to each house would remain copper. 
FTTdp: A national network of optical fibre cables would be fully deployed, extending to distribution point boxes that service individual properties. From each of these boxes, the connection to the house it services would remain copper. 
FTTP: Fibre to the premises, where the entire network is composed of optical cable. 
Coaxial/copper cabling: An already widely-deployed cabling system with upper speed limits of approximately 100 megabits per second. 
Optical fibre cabling: A communication system that has an average operating speed of 10 to 40 gigabits per second, with a theoretical upper limit of 400gb/s.