NATIONAL WASTE MANAGEMENT AWARD FOR OUR NEW GUEST COLUMNIST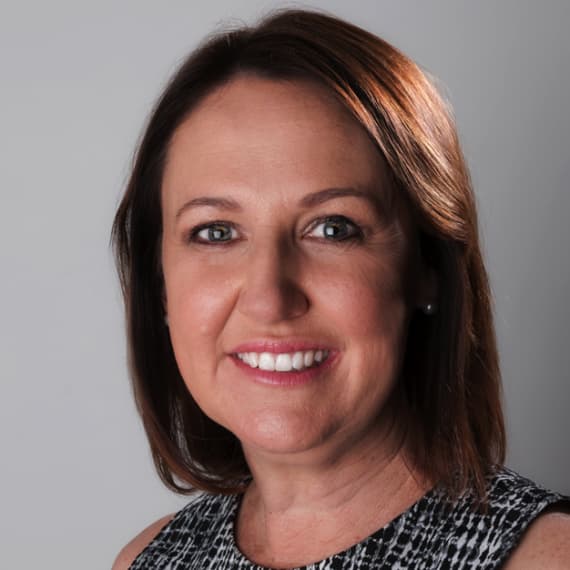 The Waste Management Association of Australia (WMAA) has named Samantha Cross of Cross Connections as the recipient of its Women in the Environment Award for 2016 in recognition of her contribution to environmental sustainability in Australia over the past five years. The national award, sponsored by Blue Environment, recognises the achievements of women in the environment industry.
Samantha Cross has been involved with waste for the past 25 years: loading it, transporting it, managing it, helping businesses reduce it and diverting it from landfill. She has been finding value in waste since the late 1990s and collaborating with and inspiring others to see waste as a resource in the circular economy.
Most recently (as reported in Industry Update) she successfully piloted the Plastic Police Partnerships programme, which has collected more than 1000kg of soft plastics through the efforts of a local Hunter primary school community. This material has been turned into a new school bench, which was presented to the school during National Recycling Week.
She continues to assist NSW EPA and the Office of Environment and Heritage, businesses, schools and local communities.
Expect to be hearing a lot more from Samantha Cross during 2017. We are delighted to announce that she has agreed to become a regular contributor to Industry Update, sharing her insights on waste management and sustainability in a bimonthly guest editorial.