National register for willingness to supply anti-coronavirus material and equipment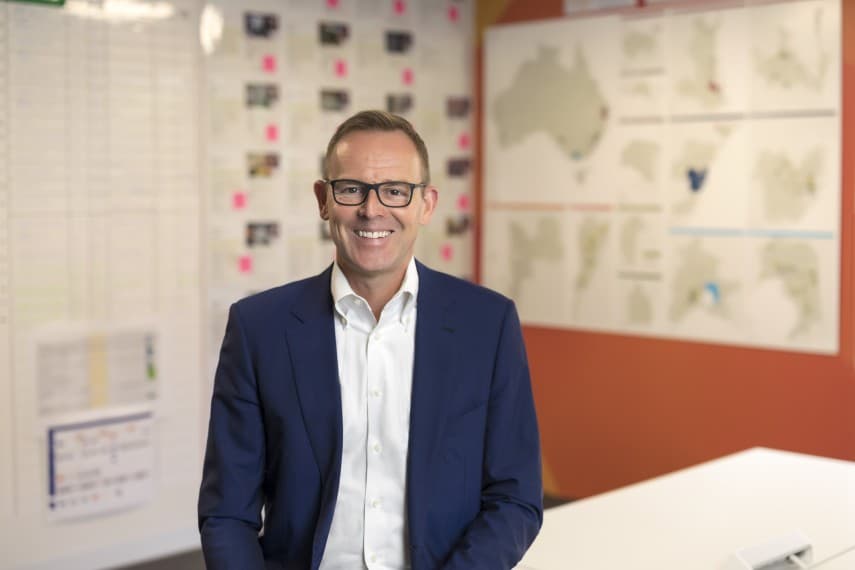 A national register has been launched to compile local expertise in the production of medical supplies and other essential items. The scheme, which has been driven by Advanced Manufacturing Growth Centre (AMGC), itself a Commonwealth Government initiative - has received over 1,000 responses in less than a week.
Manufacturers across the nation have registered their willingness to assist the efforts - a vital affirmation of Australia's health and critical manufacturing capacities at this important time.
AMGC has been "overwhelmed" by the "generosity, ideas and capabilities that have been put forward to assist with the response to COVID-19", said Dr Jens Goennemann, Managing Director of AMGC. "From submissions to manufacture ventilators and PPE, to manufacturers offering up raw materials and supplies to other businesses, the overall response has been extraordinary.
"As Australians, we rise to a challenge and are happy to do our bit, and the manufacturing sector is no different – we are in very capable hands and the work being done proves how essential manufacturing is in Australia."
The project is already delivering positive outcomes. Many manufacturers with existing connections through AMGC are now working together on initiatives to support the supply of essential coronavirus goods and services, and the relevant working groups are working on ways to further harness expertise as the situation evolves.
The COVID-19 Manufacturer Response Register can be accessed on the AMGC website - all strictly in confidence.
"Beyond the new registration portal, AMGC has increased its support of Australian manufacturers and will be boosting its online Manufacturing Academy learning portal, providing bespoke online webinars, while current State and Federal Government tenders and Expressions of Interest will be broadcast via the organisation's website and social media platforms," AMGC said in a release.
For further information about AMGC, or visit www.amgc.org.au/contact.