NATIONAL INTEREST OR NATIONAL SECURITY?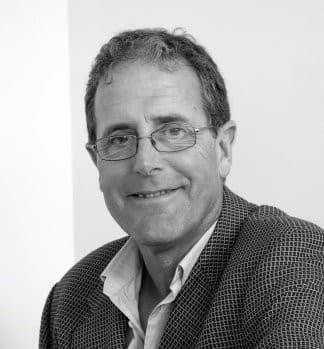 If there was ever an over-used (and mostly misused) term in the current political lexicon it would have to be the "national interest". We are told that it would not be in the national interest for Chinese companies to control too much of our national energy infrastructure. And a short while ago it was decided that it would not be in the national interest for Chinese tech suppliers to supply our 5G mobile communications systems.
So, what really is in the national interest? How about creating jobs and wealth? But, when do we ever hear that a major contract has been won by an Australian company because it is in the national interest?
Having national assets under foreign ownership is nothing new. Nor is it uniquely Australian for us to feel uneasy about such a loss of economic sovereignship. (Ask anyone in the UK what they think about the water supply being under French ownership!)
Certainly, if there is a security issue with any given supplier or contractor, then that is reason enough to disqualify them from taking part in any part of the nation's infrastructure. And this is why ZTE and Huawei were disqualified from the building of Australia's 5G cellular network – as indeed they have been similarly barred in the UK and the USA.
Likewise, Russian computer security firm Kaspersky Lab has been disbarred from any government business in the USA (albeit perhaps a little late!).
These are matters of national security – and that is not necessarily the same as the national interest.
I am reminded of the historical case of the Great Seal Bug, which allowed the USSR's security services to eavesdrop on successive US ambassadors for some seven years until its discovery in 1952.
This cleverly designed passive listening device was hidden inside an impressive gift to the ambassador near the end of WWII. As a gift from an important ally, no doubt it was considered to be in the national interest to accept it and display it prominently in the ambassador's office.
The implications for national security, though, were entirely another thing!