NASA 3D PRINTS ROCKETS
31-08-2015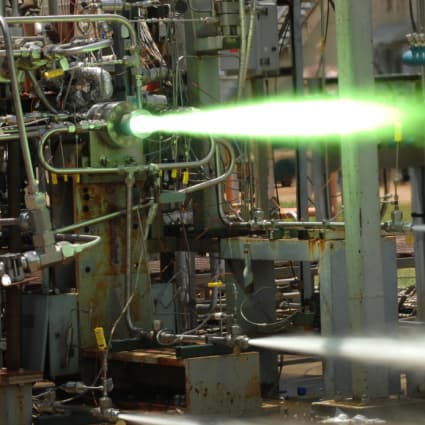 3D printing, ever since it was introduced has been solving manufacturing issues one print at a time. Now the technology has been utilised by NASA in order to print rocket parts that withstand the enormous pressure of moving beyond our atmosphere.
In recent tests researches have found no difference between the 3D printed parts and the standard ones.
The rocket parts were exposed with a heat of 3,300°C for 46. The 3D printed parts were able to handle the burning liquid oxygen and scorching gaseous hydrogen with no problem.
This new development means that rocket parts will no be cheaper to produce and replace, reducing the cost to manufacture them by half and time consumed from 6 months to a few weeks.
Chris Singer, director of the Marshall Center's Engineering Directorate said, "Rocket engines are complex, with hundreds of individual components that many suppliers typically build and assemble, so testing an engine component built with a new process helps verify that it might be an affordable way to make future rockets,"
NASA is now working with the company 'Made In Space' to create a 3D printer that will be used on the ISS, giving astronauts the ability to make their own equipment and 'download' spare parts.