NAMING AND FRAMING THE DIGITAL REVOLUTION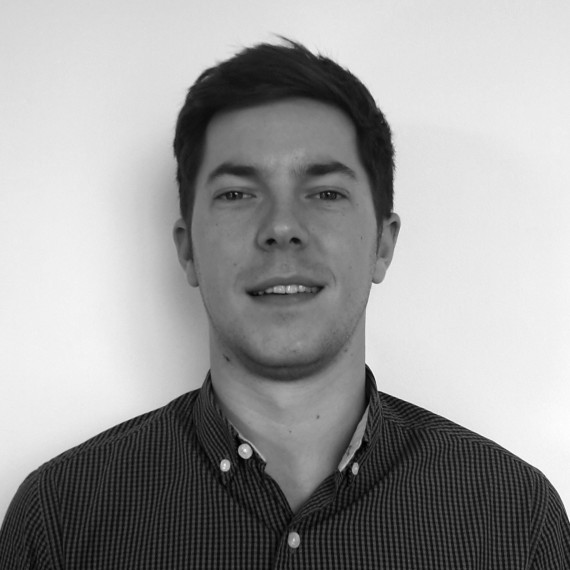 John Young: Digitalisation is already having an enormous impact on manufacturing and the wider society
The term Industrie 4.0 was first coined at the Hannover Fair in 2011 by Siemens and the German government. Since then, the technologies that form this concept and the way they are deployed around the world have changed.
It became obvious very quickly that digital manufacturing would be one of the industries to benefit the most from Industry 4.0-related technology, such as new data processing tools, and since 2011 the sector has changed dramatically.
Some of the governments in the Asia-Pacific region have released strategies in response to this new technological era.
Made in China 2025
Since the introduction of the Made in China 2025 initiative, which aims to comprehensively upgrade Chinese industry, in May 2015, the nation has embraced the concept of enhanced manufacturing through smart factories.
Made in China 2025 is a far broader concept than Industry 4.0, and is designed to overcome multiple challenges in a short time by standardising the efficiency and quality of goods produced by different manufacturers. Through comprehensive upgrades, Chinese industry will become more integrated and efficient, and able to occupy the highest levels of global production chains.
It is predicted that the initiative will raise domestic production of core components and materials to 70 per cent by 2025. Use of domestic components within high-tech goods is relatively low, with imported products contributing more than 50 per cent on average. Smart manufacturing pilot cities, like Ningbo in Zhejiang province on the east coast, are focusing on developing cloud computing and smart equipment to increase efficiency and allow China to compete with international manufacturers.
Society 5.0
Japan has taken an even broader approach with its strategy, Society 5.0. While Industry 4.0 and Made in China 2025 focus on the effects of technology on manufacturing, Society 5.0 focuses on how big data will change not only the industrial sector, but also society as a whole.
Today, big data is generated by sensors in a wide range of objects, including industrial machines, cars, household equipment and mobile phones. All that data much too complicated to provide a human workforce with valuable, actionable insights, but artificial intelligence can be used to easily extract conclusions.
An increase in computing power and the development of AI means data is becoming increasingly valuable and powerful in every aspect of life, which Japan has chosen to embrace. Its fifth Science and Technology Basic Plan, released in April 2016, focuses on the development of society towards super smart technology.
Industry Transformation Maps
Conversely, the Singaporean Government has chosen to look specifically at digital changes within defined industry sectors, by introducing Industry Transformation Maps (ITMs). Maps for 23 key sectors have been designed to guide businesses that are riding the wave of digital disruption.
Each ITM has been designed to guide economic restructuring around four key pillars: innovation, productivity, job redesign and upskilling, and internationalisation.
With maps tailored to each sector, Singapore has perhaps the most targeted approach to directly invest in each sector. This concentrated investment is one reason that Singapore has seen a history of success since its independence, despite several international economic crises. ITMs are a key government strategy as Singapore is in the middle of its next big economic transition.
The next stage of this transformation is the strengthening of links between complementary industries. After all the ITMs were rolled out, the 23 sectors were grouped into six clusters in April 2018. Each cluster, will be helmed by a government minister and at least one private sector or union representative, and will be unveiling plans to promote innovation, deepen capabilities and encourage partnerships.
One cluster represents manufacturing across various vertical sectors, with the other five dedicated to wider industry groupings: trade and connectivity, essential domestic services, modern services, lifestyle and the built environment. These are more reminiscent of Japan's Society 5.0 than Germany's Industry 4.0.
Through clustering its ITMs, Singapore is revolutionising all aspects of the day-to-day life of its citizens, building on the benefits of the smart city it has created. Smart cities boast the potential to give back 15 days' worth of time each year through the efficient use of data, according to a report by Juniper Research in 2017.
Continuing development
Digitalisation, whatever you choose to call it, is already having an enormous impact on manufacturing and the wider society.
As time goes on, this is only going to become stronger, highlighting the need for governments to continue developing strong strategies. To see success and growth through these turbulent times of change, each strategy must be specific to the particular economy at hand, as is the case in China, Japan and Singapore.
John Young is Asia-Pacific Sales Director of industrial equipment supplier EU Automation.