Nail down a deal with LM Fasteners
24-04-2014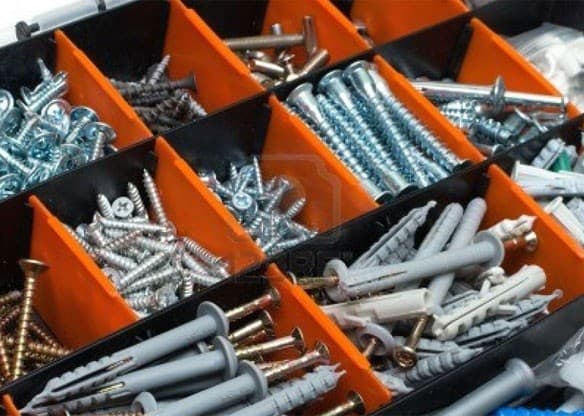 Established 1998, Sydney-based LM Fasteners carries are huge range of general hardware products, specializing in fasteners.
The company has built an outstanding reputation for reliability and service.
And the team at LM Fasteners boasts an incomparable knowledge of its extensive product range.
General hardware products include:
• Tools
• Engineer supplies
• Rivets
• Sealants and abrasives
• Stainless fasteners
• Masonary anchors
• Gloves
• Drill and driver bits
• Taps and die nuts
• Bolts
LM Fasteners offers a free daily delivery service.
LM Fasteners
Ph: 02 9757 4367
www.lmfasteners.com.au