Myriad mortgage help options available for borrowers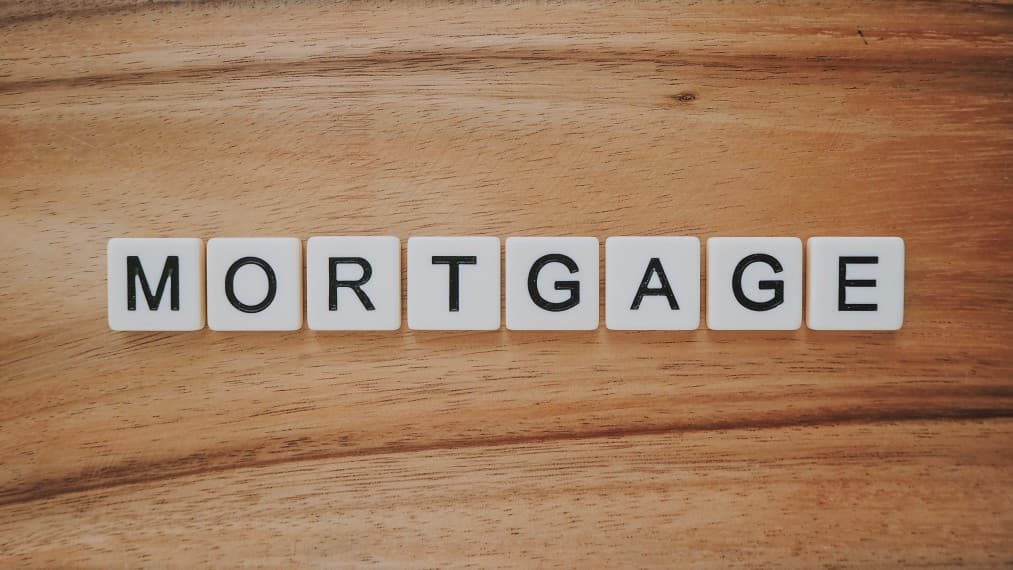 A number of mortgage help options are on the table for borrowers in financial hardship, but the need must be genuine, according to one of the nation's most awarded mortgage brokers.
Zippy Financial Director and Principal Broker Louisa Sanghera said financial hardship provisions have always been available to borrowers who are struggling, including repayment holidays as well as switching to interest-only repayments.
"It's important for borrowers not to panic as lenders have stated these options can be put into place quite quickly if needed," Ms Sanghera said. "Borrowers should speak to their brokers as soon as possible if they have lost their job or their small business is struggling.
"We can then contact their lender on their behalf to identify the best financial hardship repayment strategy for them for the months ahead." Ms Sanghera said it was pleasing that lenders had moved so quickly to reassure borrowers about alternate mortgage repayment options if needed. One option currently on the table is to pause mortgage repayments entirely for up to six months, she said.
"However, there must be genuine financial hardship for these assistance packages to be approved. It is not an automatic process," Ms Sanghera said. "So, that means that if your discretionary spending is still high on such things as alcohol and takeaway, you should reduce these straight away. "Likewise, if you have significant savings, it is unlikely that a mortgage repayment holiday will be approved – unfortunately even if you have lost your job."
Other options for borrowers undergoing financial hardship include switching to interest-only repayments for a year or refinancing property loans back over 30 years to reduce the monthly instalment amounts.
"The record low interest rate means that many mortgages are now in the low two per cent range, which can drastically reduce repayments for borrowers financially struggling from the coronavirus pandemic," Ms Sanghera said.
"The most important piece of advice is to speak to your broker early if you are worried about maintaining your financial obligations over the next three to six months. "We are available 24 hours a day, seven days a week at present to assist borrowers during this difficult time."
Zippy Financial was named Mortgage Brokerage of the Year in the Your Investment Property Magazine Property Investor Awards 2019.
Zippy Finance and Ms Sanghera also won the Best Broker and Best Customer Service Individual Metro awards in the 2019 The Adviser Australian Broking Awards as well as the 2019 MFAA Customer Service Individual award.
Zippy Financial Group
1300 855 022