Published 04-07-2019
| Article appears in August 2019 Issue
MUSIC IN THE WORKPLACE? YOU NEED A LICENCE FOR THAT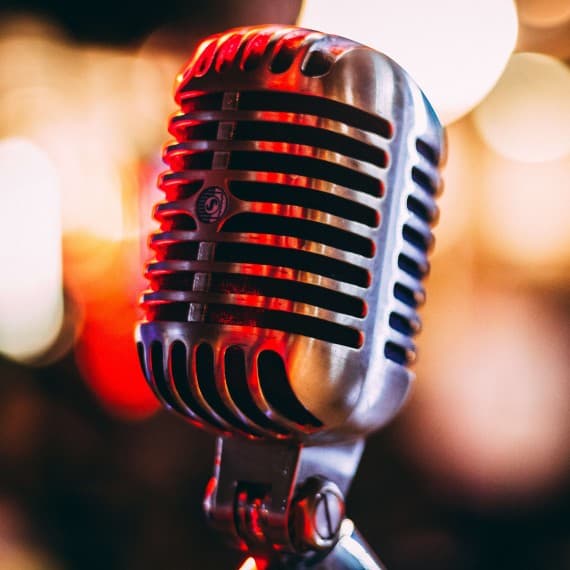 Photo by israel palacio on Unsplash
Numerous studies have suggested that background music in the workplace can be a contributor to improved productivity – whether in an office environment, in the warehouse or on the shop floor.
However, playing recorded or broadcast music in the workplace requires licensing to comply with the requirements of the Copyright Act (1968), and the complex makeup of the music industry has meant that companies have needed to obtain licences from both APRA AMCOS (broadly covering the copyright of each song) and from the PPCA (covering the copyright of the recordings of the songs).
Fortunately, this complication has just been resolved with the launch of OneMusic Australia, a joint initiative of APRA AMCOS and the PPCA.
From 1st July 2019, companies have a single source for all their music licensing obligations. OneMusic Australia offers several different classes of licences, depending on the nature of the company applying.
And while public venues – such as pubs, clubs, cafes etc – have separate requirements, workplaces such as manufacturing sites can be covered by the Workplace Music Use Licence Scheme, which charges an annual fee per full-time-equivalent employee in the first licence year. The minimum fee per annum is $220.00 including GST.
That licence will cover any music played in the workplace for the benefit of employees, as well as at company events and in reception or front-of-office areas that are open to the public. It also covers copying music from legally obtained sources for use in the workplace.
It is important to note, though, that the workplace licence does not cover the use of music in telephone on-hold systems, as this requires a separate licence, also available via OneMusic Australia.
OneMusic Australia
1300 162 162
onemusic.com.au