MULTI-CIRCUIT POWER MONITORS SIMPLIFY ENERGY MANAGEMENT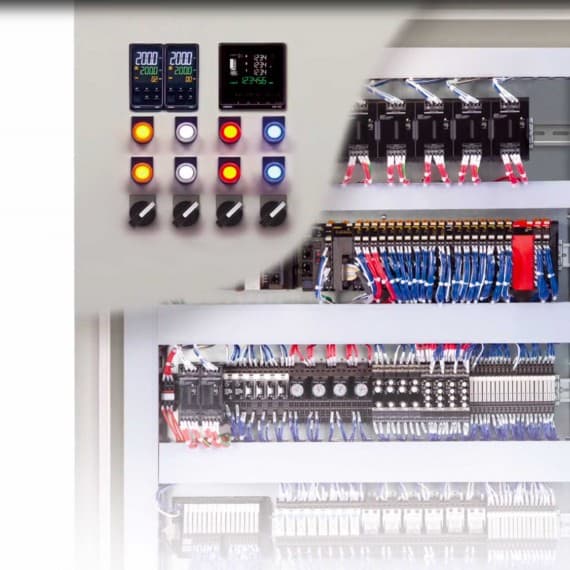 If the control panel is the heart of any manufacturing operation, then energy management is the essential function for keeping that heart beating efficiently.
Omron's latest multi-circuit power monitors make it easy to implement all types of power monitoring for energy management, with both on-panel and in-panel installation.
The new KM-N2 and KM-N3 power monitors can measure up to four circuits each using general-purpose current transducers. Each unit has a large, easy-to-read white LCD for high visibility, and Modbus RS485 communications are provided as standard on board.
These global power monitors are compatible with all worldwide power supplies and carry global approvals. They're accurate as well, with an IEC Class 0.5S rating for high-precision power measurements.
Omron
1300 766 766
www.omron.com.au