| Article appears in October 2021 Issue
MRT - Importer and Supplier of Conveyor Components and Their Bespoke Service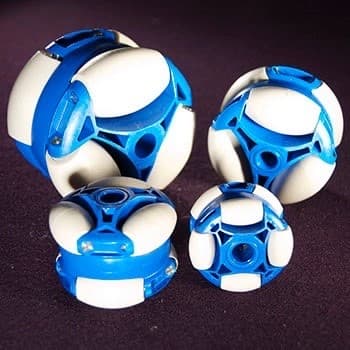 Adept Conveyor Technologies' little sister steps into the limelight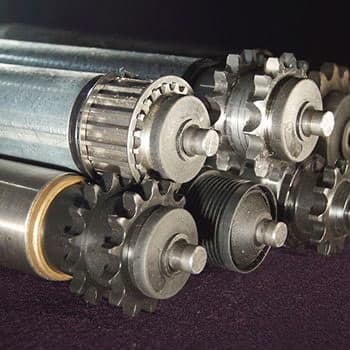 MRT Australia have been supplying components to some of the country's leading businesses for over a decade and have a strong reputation for raising the bar in terms of quality and ROI. The company brings to market a comprehensive range of high-quality conveyor components that are compatible with the vast majority of existing conveyor systems and at competitive prices.
"We are a little bit unique in our market when compared with other companies also selling conveyor components," says Paul Johnson, co-founder of MRT. "There are a number of suppliers, simply in the conveyor roller area that are happy to make and supply rollers for use in machinery or conveyors, but MRT has taken a further step in breaking down those roller products into the simpler elements that are used in roller manufacture.
"So, the potential purchaser can source components from us and make their own rollers – should they wish to do so. We also offer a procurement service for a lot of customers that have purchased machinery out of Europe and cannot get parts locally - that situation arises often."
Although founded by Adept Conveyor Technologies, there is no cross-ownership of the two companies, and they operate independently. "Unlike Adept, MRT does not build conveyors and certainly doesn't do integrated systems. It is purely an importer and supplier of components," Paul clarifies.
"It was targeted at people and companies that may wish to build their own conveyors or machines and, also, the maintenance engineers that need replacement parts.
"MRT is free to seek out customers that may not be customers of Adept and has been recognised as being a supplier of not only the highest quality range in the market, but also prides itself in being a provider of advice to customers when making or seeking product to suit their needs.
"The quality is our point of difference, and the price is our advantage. As we are co-founders and part owners of the company, there is no middle-man so we can offer benchmark quality at everyday prices." For further on the company, take a look at their new website at mrtaustralia.com.au