MPs 'must focus on training'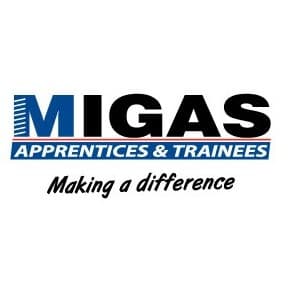 With a federal election looming, the issue of vocational skills and training should be high on the political agenda, says leading apprenticeship training group MIGAS.
MIGAS CEO David Brown says all MPs should be supporting group training to help solve Australia's skill crisis.
Group training plays an enormous role in skilling the local community and growing local businesses.
"It is not widely known that Australia has developed, over 30 years, a unique model for developing skills – a genuine home-grown apprentice and trainee employment model that has served us well," says Mr Brown.
The group training network comprises 35,000 apprentices and trainees, 150 group training organisations, 2000 skilled staff and 100,000 host employers.
"This network reaches every corner of the country and plays a vital role in matching apprentices and trainees to businesses, effectively managing the process from start to finish," Mr Brown says.
"Not-for-profit group training organisations rely on state and federal government funding and support.
"I'd like to see all our MPs backing group training and throwing their support behind this extremely valuable and proven means of building skills and creating jobs."
MIGAS
Ph: 07 3868 1815