MOTOR CABLES FOR RELIABLE PERFORMANCE IN THE LONG RUN
22-05-2017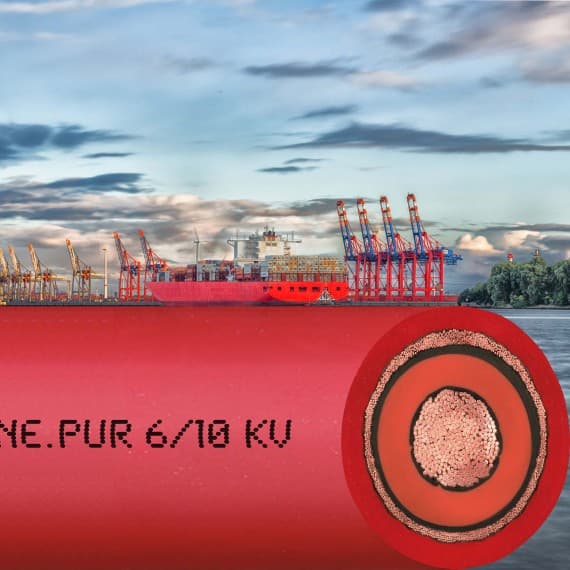 Treotham Automation is offering the latest igus chainflex medium voltage cable, which is optimised for long-travel energy chains, such as those found in crane installations.
The CFCRANE.PUR cables are oil resistant and highly flexible. They are designed to compliment igus' low-abrasion and low-noise roller energy chains, and are particularly suitable for very long travels up to 1000 metres.
The cable is rated for voltages from 6 to 10kV, and can be used in both indoor and outdoor applications. And for space-saving applications, the diameter of the CFCRANE.PUR cable is as much as 20% smaller than conventional motor cables.
The cables have been developed to tolerate bend radii of 10xd moving in e-chains. The durability has been proven in the igus test laboratory and is guaranteed for a life of 36 months.
Treotham Automation
02 9907 1788
www.treotham.com.au