MORE WORKPLACE INSPECTORS IN THE FIELD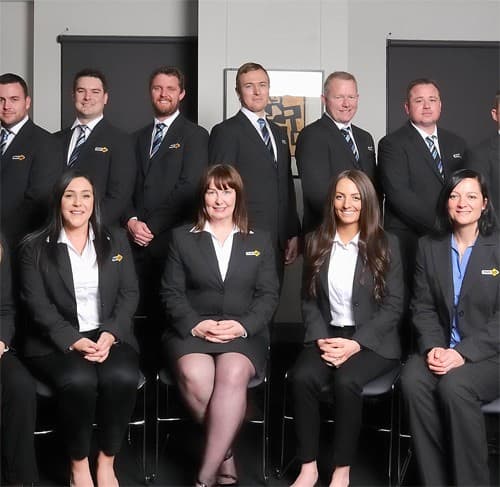 A new wave of inspectors have completed the training needed to work as OH&S and Return to Work inspectors, and they're spreading out across the state of Victoria - keeping tabs on your business.
Well, that's not quite true, as workplace inspectors' jobs go beyond just looking for  -and reporting- violations, although that is part of it; in the 2015/16 financial year, their efforts totalled $5.56 million in fines, spread out over more than one hundred businesses.
"We know that workplaces are changing and new challenges are arising, so each and every inspector has an important role in bolstering our reach an impact in workplaces across Victoria," said WorkSafe Chief Executive Clare Amies.
The 17 new inspectors (10 men and 7 women) will have more to do than constantly audit your business, and fines are a last resort. Each inspector is going to be providing practical and personal advice on identifying risks, identifying hazards, and communicating clearly between employers and employees.
"The health and safety of Victorian workers is paramount," said Minister for Finance, Robin Scott. "Victoria is proud to be the safest state in Australia in which to work, and the Government is committed to ensuring WorkSafe has the resources it needs to keep Victorian workers safe."
The emphasis is on identifying and solving violations, rather than instant fines. OH&S inspectors will work with businesses to identify and solve risks in the workplace, while Return to Work inspectors will work with employers in supporting injured workers as they return to the workplace.
"We all need to prioritise workplace safety so everyone can get home to their loved ones at the end of the day," said Mr Scott.