MORE TORQUE FROM LOW-BACKLASH PLANETARY GEARHEADS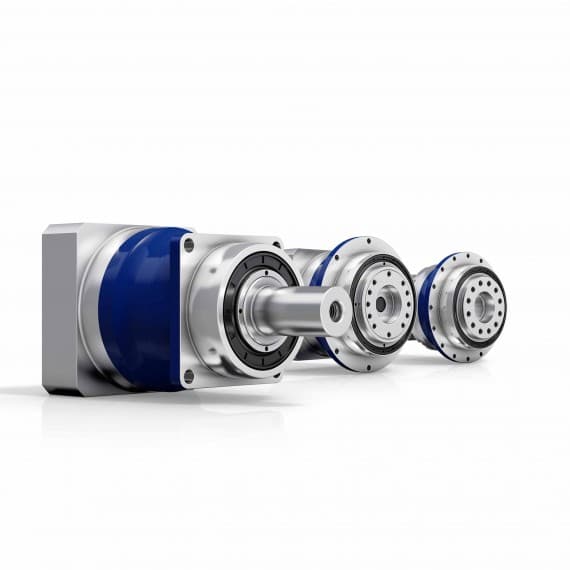 Wittenstein alpha SP+ and TP+ low-backlash planetary gearheads are now available from Treotham Automation with higher output torques and maximum speeds and with a larger range of ratios.
The increased power density improves motor capacity utilisation and enables their use in even more dynamic processes. This leads to shorter machine cycle times and higher productivity.
Furthermore, the expected life can now be taken into account when designing the gearheads. This customisation option is a unique selling point for the SP+ and TP+ planetary gearheads.
When used in advanced linear systems, the SP+ and TP+ planetary gearheads fulfil the requirements of both mid-range and high-end applications. They offer excellent value for money and can also be combined with high-torque and high-speed gearhead variants.
Treotham Automation
02 9907 1788
www.treotham.com.au