MORE RANGE FOR LASER TRIANGULATION SENSOR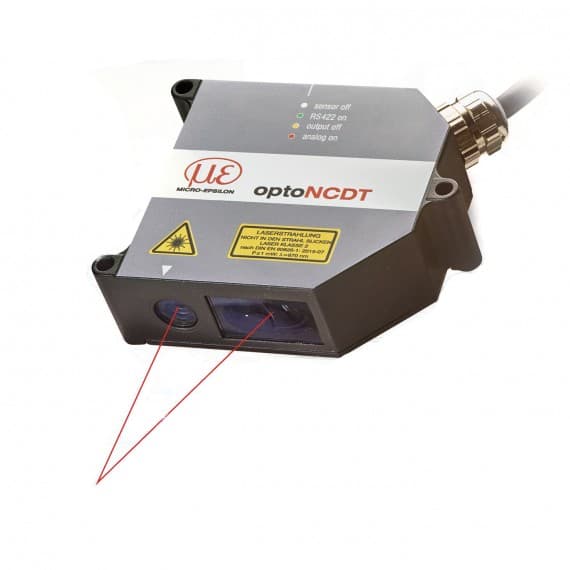 The optoNCDT 1750 laser triangulation sensor is now available from Bestech Australia with extended measurement ranges of 500 and 750mm. This is a major addition to the existing 2-200mm measurement range, offering superior performance to its predecessor, the ILD1700.
The 1750 laser triangulation sensor offers extremely high resolution and low linearity deviation thanks to an enhanced algorithm. The sensor also has an RTSC (real-time surface compensation) feature and performs accurate measurement independent of material properties, saving time by ensuring easy commissioning.
The new optoNCDT1750 is now compatible with the C-Box/2A controller, replacing the CSP-2008 universal controller, adding the flexibility to interface with analogue and digital outputs.
With its fast measurement rate of 7.5kHz, this sensor is suitable for automated online monitoring in wide range of industries, such as electronics production, packaging, automotive, and machine building.
Bestech Australia
03 9540 5100
www.bestech.com.au