Published 05-10-2021
| Article appears in October 2021 Issue
More Local Manufacturing being Returned to WA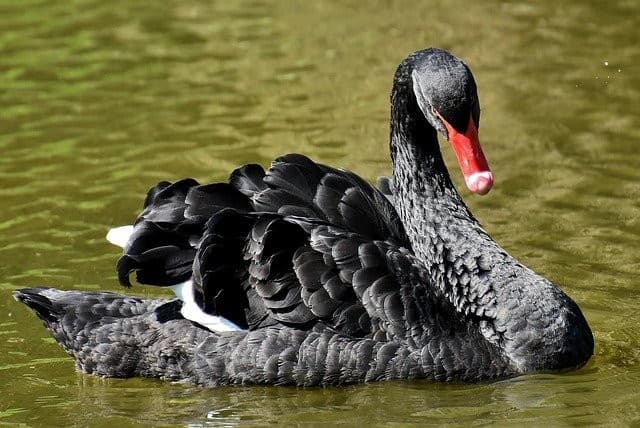 The McGowan Labor Government has welcomed Rio Tinto's commitment to use local suppliers to build iron ore railcars for its Pilbara mining operations.
Rio Tinto's announcement includes a commitment to the initial purchase of 50 iron ore railcars, followed by an ongoing commitment of 10 ore cars a year for at least the following five years.
The announcement reflects the State Government's commitment to boost local manufacturing and secure an ongoing pipeline of Western Australian jobs through its establishment of the Iron Ore Railcar Wagons Manufacturing and Maintenance Action Group.
The action group, which Rio Tinto is part of, was tasked with developing a competitive iron ore railcar manufacturing industry in Western Australia.
An independent pre-feasibility study, which was commissioned by the McGowan Government, has identified initiatives for the manufacture, refurbishment and maintenance of iron ore railcar wagons.
By supplying the iron ore sector with railcar wagons and components, the local steel fabrication industry will support more Western Australian jobs into the future.
The McGowan Government is implementing its WA Jobs Plan and has established a $15 million local manufacturing investment fund to help existing businesses retool so that they can build iron ore wagons and components, delivering on an election commitment.
Former Minister for Emergency Services and Corrective Services Francis Logan has been appointed to Chair the WA Government's Iron Ore Railcar Wagons Manufacturing and Maintenance Action Group.
Mr Logan's extensive and relevant experience brings to the role a strong commitment to working with industry in continuing to deliver jobs for Western Australia.
The action group will continue the work from the pre-feasibility phase and will guide the development of a full feasibility study on the viability of manufacturing and maintaining iron ore railcar wagons and components in Western Australia.
Keogh Bay People, a registered Aboriginal business, has been re-engaged to deliver the full feasibility report which it is anticipated will be delivered during the first half of 2022.
These initiatives build on the McGowan Government's election commitment to return rail manufacturing to the Midland area, which will result in the manufacturing of 246 METRONET C-series railcars and six cars to replace the existing Australind service.
This is being undertaken at the new METRONET railcar facility in Bellevue, which has been constructed with close to 8,500 tonnes of WA steel and is creating more than 200 long-term jobs.