MORE DETAILS FOR SCIENCE AND RESEARCH FUNDING
17-05-2018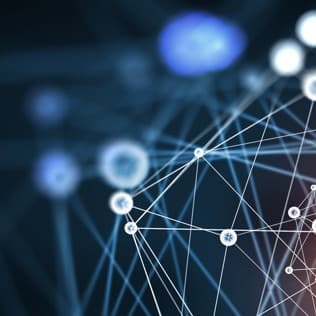 The Federal Government has released an expanded overview of its 12-year national research infrastructure investment plan, marking the "next step of the innovation and science agenda".
The plan, prepared jointly by Education and Industry departments, will "provide Australian researchers with access to critical infrastructure such as new generation cryo-electron microscopy and pre-clinical magnetic resonance imaging". 
"When we were elected to government we said we'd be a government that put in place the right policies to make sure businesses can prosper and grow. We are a job creating government and the $1.9 billion that we are investing in Australian national research infrastructure will ensure that our businesses in Australia remain competitive," Innovation Minister Michaelia Cash said.
"This is all about ensuring our business have access to cutting-edge technology so they can trial new ideas and improve products and processes and ultimately grow their business," she said.
Also included in the budget was $991 million to 2020 for digital data and e-research platforms, $106.6 million for advanced fabrication and manufacturing and $309 million for earth and environmental systems.
The government has emphasised the tech spending that was featured in the budget, including $2.4 billion towards growing Australia's research, science and technology capabilities.
This included a $1.9 billion research infrastructure investment plan, the Australian Technology and Science Growth Plan, $260 million for GPS technologies and $20 million for businesses in Asia.
The government also allocated $26 million for the establishment of a national space agency, along with $15 million for an investment fund.
"We are investing in our great ideas to grow existing businesses as well as create new ones, because growing these businesses create more jobs for all Australians Innovation Minister Michaelia Cash said.
The government will also provide $4.5 million over four years from 2018 to 2019 to encourage more women into science, technology, engineering and mathematics (STEM) education and careers.
Andrew Holmes, the president of the Australian Academy of Science, welcomed the new investment.
"Upgrading, expanding and connecting many of Australia's research facilities remains critical to allow the research community to continue seeking solutions to some of our most pressing challenges in industry, agriculture, health and environment," he said. 
"[The budget] reflects the long-term and strategic approach that is needed for Australia to benefit from science and innovation at a global scale."