MORE CUSTOM SIZED SADDLES AND CLIPS FROM ANCHORAGE GROUP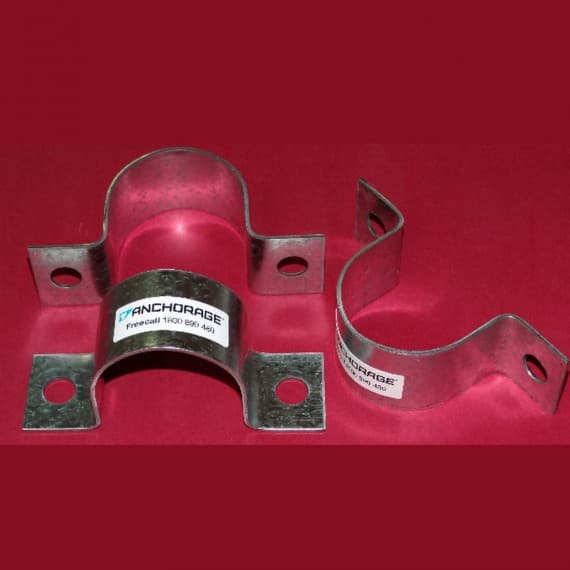 Leading pipe supports and piping accessories manufacturer Anchorage Group has expanded its range of custom sized light gauge pipe saddles and piping clips.
Anchorage Group has the latest in technology machinery to form and profile tube clips and saddles to a virtually infinite range of sizes and configurations.
The company produces pipe clips and saddle clamps from steel, galvanized strip and stainless steels. 
With custom sizes ranging from ½" or 12mm through to 12" or 300mm pipe clips, Anchorage can manufacture clips and saddles to suit individual requirements.
Australian owned and operated, Anchorage Group are specialists in producing non-standard pipe clips.
They can supply varying hole sizes, weld-on pipe clips with no holes, multiple holes, off-set saddles, different centres and different widths to meet your exact specifications.
Anchorage Group
Ph: 1800 899 480