MORE ASSISTANCE FOR INNOVATIVE BUSINESSES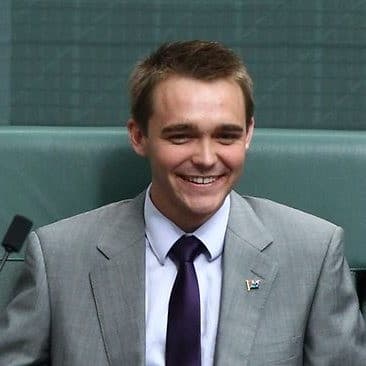 Another 15 Australian companies will be offered commercialisation grants under the Entrepreneurs' Programme.
The Assistant Minister for Innovation, Wyatt Roy said $8.1 million has been offered to assist the 15 companies launch their innovative products, processes or services into the global marketplace.
The Entrepreneurs' Programme is the Australian Government's flagship initiative for business competitiveness and productivity at the firm level.
Some of the products, processes or services include:
·       An innovative blood test for the early detection of prostate cancer
·       Clinical studies required to seek international partners for a sternal protection device that will reduce trauma and bleeding and associated complication and morbidity rates during cardiac surgery
·       A novel scanning technology for mining, enabling operators in real-time to distinguish high quality material from waste rock – reducing costs and environmental impacts
·       Mobile and web-based software for the livestock industry to raise farm efficiency, increase transparency in food production and improve saleyard practices
·       A revolutionary roof truss tie-down system for the building industry.
The Entrepreneurs' Programme commercialisation grants help Australian entrepreneurs, researchers and small and medium businesses find the right commercialisation solutions for their novel product, process or service.
It aims to:
·       Accelerate the commercialisation of novel intellectual property in the form of new products, processes and services
·       Support new businesses based on novel intellectual property with high growth potential and

·       Generate greater commercial and economic returns from both public and private sector research and facilitate investment to drive business growth and competiveness.
Further information on Entrepreneurs' Programme and the grant recipients is available on business.gov.au or call 13 28 46.