MORE THAN 90% OF SMALL BUSINESSES DON'T KNOW THEIR CREDIT SCORE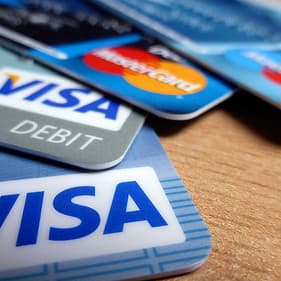 The vast majority of small business owners simply have never checked their business's credit score, marking a major blind spot for the SME economy.
According to research by MYOB and OnDeck, a full 93% of small to medium business are unaware of their business credit score, leaving them unaware of their status in regards to a number of important areas.
"Every business has a credit score, even if they don't realize it, and it's an important indicator of the health of their business," said Cameron Poolman, CEO of OnDeck Australia.
"Knowing their score means that business owners are in a much better position to look at funding options for activities such as growing the business, hiring staff, buying stock or smoothing out cashflow."
Mr Poolman added that he was nor surprised by the finding that the vast majority of businesses have not checked their score.
"OnDeck has talked to thousands of small business ownders since we launched in Australia this year, and we know that they are often in the dark about their credit score and their loan options. In fact, many of them are pleasantly surprised to find that they have an alternative to applying to the bank for a loan, and one that doesn't require them to put up their house or other assets as collateral."
The business credit score is a key indicator used for assessing credit or loan applications, and OnDeck itself uses it as one of a few data points when businesses apply for unsecured loans between $10- and $150- thousand.
"We encourage every business owner to jump online and spend a minute or two checking their score. It's totally free and won't impact your credit rating, so it's definitely worth doing," Mr Poolman said.