MONOCRYSTALLINE SOLAR PANELS ARE SMALLER AND MORE EFFICIENT
22-02-2017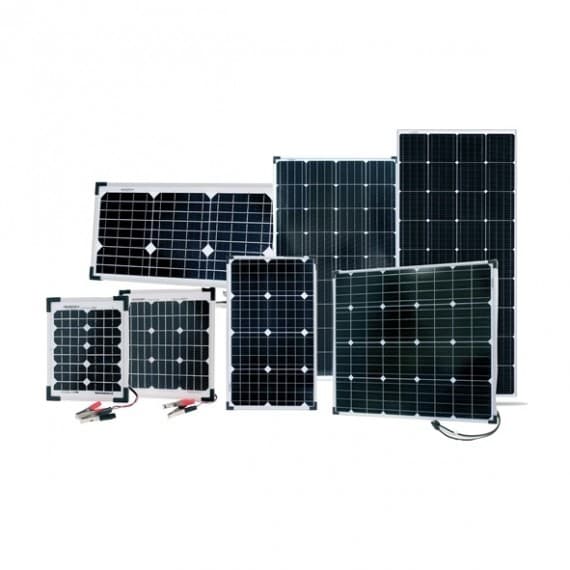 Available now in Australia and New Zealand from Soanar, the latest range of high-performance monocrystalline solar panels made by Powertech are much smaller, thinner, efficient and affordable than their predecessors.
Manufactured using 36 pieces of 156x156mm A-grade solar cells cut into defined sizes with four grid lines, the new panels provide excellent performance under low light conditions. And the use of a durable anodised aluminium frame and 3.2mm low iron tempered anti-reflective glass means that each panel can withstand harsh environmental conditions.
A hydrophobic surface coating enables the panels to resist dirt and dust, ensuring maximum light absorption and preventing needless power losses.
The junction box and bypass diodes prevent the panels from overheating and suffering from the "hot spot effect". The entire range is easy to install with minimal ongoing maintenance and is compatible with industry standard inverters and mounting systems.
The range is available in seven sizes from 5 to 150W, and all models are covered by a 5 year warranty for defects in construction and manufacturing. The electrical output is guaranteed to remain above 80% of its original rated output for a period of 25 years.
Soanar
1300 365 551
www.soanar.com