MONO TOUCHSCREENS ARE IDEAL INDUSTRIAL INTERFACES
14-11-2017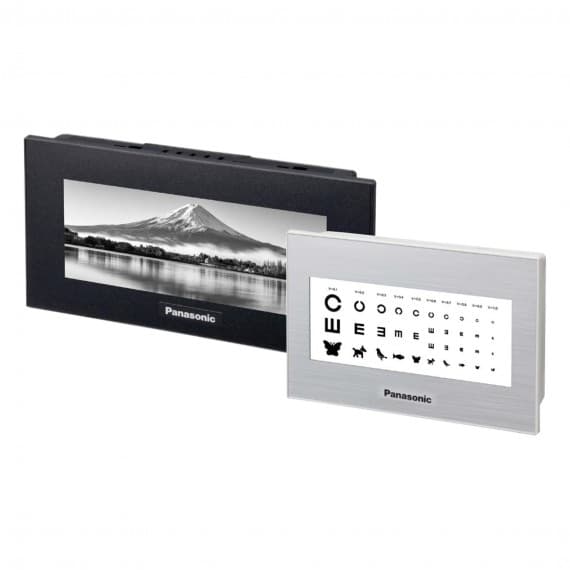 New from Control Logic is the Panasonic GT7 Series of touchscreen displays. These high-resolution 3.8 or 4.6in monochrome screens are available with either a red/orange/green or white/pink/red backlight. With IP67 rated front panels, the GT7 series is suitable for a variety of industrial environments.
Network capabilities are provided via an Ethernet port as standard on all models. Users have the option to connect up to 64 PLC units via the Ethernet network as well as edit any connected FP Series PLC program directly through the programmable displays using the passthrough capability. In addition, firmware can be easily updated, including the ability to transfer screen data using the GTWIN and FPWIN Pro software.
Acquiring data from the connected screen is easy with the GT7 series. Dedicated software tools assist in collecting information that can be read directly from GT screen memory or from a SD memory card. Information from multiple devices can then be transferred to a single host PC via Ethernet.
Control Logic
1800 557 705
www.control-logic.com.au