MODULAR SWITCH CONNECTS OT AND IT NETWORKS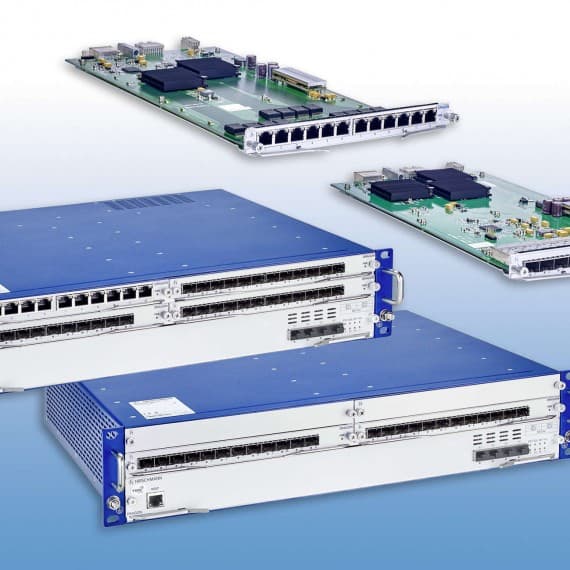 The Hirschmann Dragon MACH4000 modular switch series from Control Logic allows networks to meet increasing data requirements without compromising on network security.
In addition to advanced hardware and software features, including up to four ports that can be set up for 2.5 GE or 10 GE, redundant power supplies and various new interfaces, the Dragon MACH4000 is capable of handling current and future bandwidth needs without compromising on availability or performance.
These backbone switches are ideal for IT and industrial applications that require a stable, high bandwidth and reliable data transfer, including transportation and manufacturing, harsh environments in oil and gas, and power transmission and distribution applications.
Control Logic
1800 557 705
www.controllogic.com.au