MODULAR HMI MAXIMISES PERFORMANCE AND UPTIME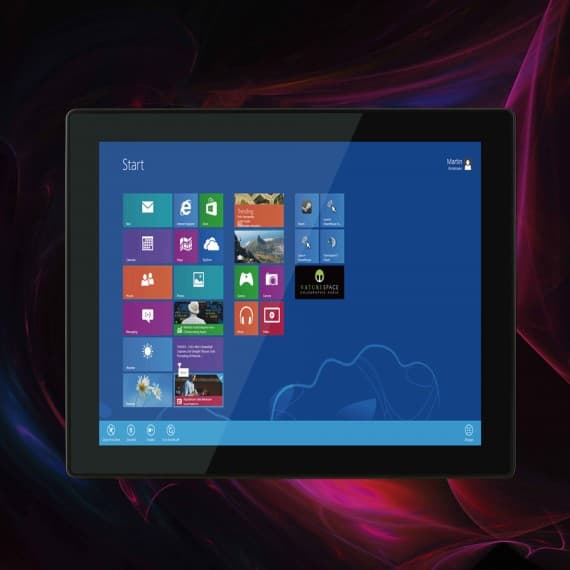 Available now from Backplane Systems Technology the Winmate M-Series HMI features a modular design based on the Intel Kaby Lake processor. This combination gives it the processing power to control a complete assembly line and the ease of maintenance to assure maximum uptime.
A simple board-to-board docking connector connects the box PC and misplay modules, and so users can easily change the display size or box PC depending on their needs. The projected capacitive multi-touch screen is equipped with an industrial motherboard and offers various input/output connectors.
The M-Series HMI is available now with a choice of Intel Core i5 Kaby Lake CPU, Intel Atom or Intel Core i5 processors onboard. It features a fanless cooling system that assure steady performance and silent functioning.
The M-Series HMI is ideal for applications where total costs of ownership and quick recovery from failure is important. The flexible system design provides easy access to components, and the unit can be serviced by local maintenance teams.
Backplane Systems Technology
02 9457 6400
www.backplane.com.au