MODULAR DRUM MOTORS MAKE LIGHT WORK OF MATERIALS HANDLING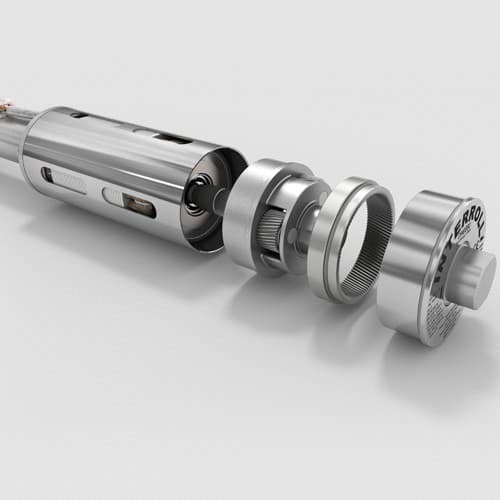 Interroll has developed a new generation of drum motors for use in conveyor belt systems. The new devices are based on a fully modular design and include both synchronous and asynchronous drive solutions.
The initial products in the family will be based on 80mm-diameter motors, and the range will expand to cover the full Interroll motor range.
According to Interroll, the new modular platform simplifies machine building, and thereby guarantees short and reliable delivery times. And all options, such as encoders, brakes and return stops, are now available for all motor variants. This will make it easier for systems builders and equipment manufacturers to create high-efficiency materials handling solutions.
The new drum motors are ideal for use in hygienic manufacturing operations. They are rated to IP69K, and so they can be cleaned quickly and easily, particularly when compared with gear motors.
Other benefits cited include the use of stronger shafts and ball bearings, which will guarantee long service life, and robust planetary gearing helps transfer high torques to conveyor belts with very little operating noise. The use of more gear stages allows the motors to cover a wider range of speeds.
Interroll claims that the new drum motors offer extraordinary levels of energy efficiency, with significantly lower power losses than alternative drive systems. This leads to major reductions in operating costs.
Interroll Australia
03 9495 5800
www.interroll.com