MODEST MINIMUM WAGE INCREASE WARRANTED: INDUSTRY GROUP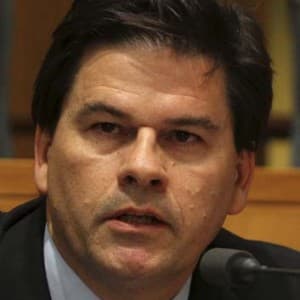 A modest wage increase of 1.6 percent, equating to about $10.50 a week or $12.25 a week at the base trade level is warranted, says the Australian Industry Group.
In its submission to this year's Annual Wage Review, Australian Industry Group Chief Executive, Innes Willox, said when all the relevant factors are weighed up a modest wage increase is justified.
This is based on a number of factors, including:
·       The fact that economic growth remains patchy across sectors and across locations, with aggregate business incomes, profits and investment still underwhelming.
·       Australia's lack of global competitiveness and very high minimum wage compared to other comparable countries.
·       The fact that Australian (and global) inflation rates have been exceedingly weak for some time. 
·       The fact that Australia's wage price index (WPI) fell to its lowest annual growth rate on record in December 2015.
·       The fact that one in every seven members of the workforce (i.e. well in excess of two million people) are currently either unemployed or underemployed. 
"It is important that the Expert Panel not put the interests of those in secure jobs ahead of the needs of those searching for jobs, or for more work, Mr Willox said.
"The Panel needs to fully take into account the needs of those whose jobs will be threatened (including many low paid workers) if an excessive minimum wage increase is awarded."