Published 24-09-2019
| Article appears in October 2019 Issue
MODERNISED MANUFACTURING TO EMPLOY MORE AUSTRALIANS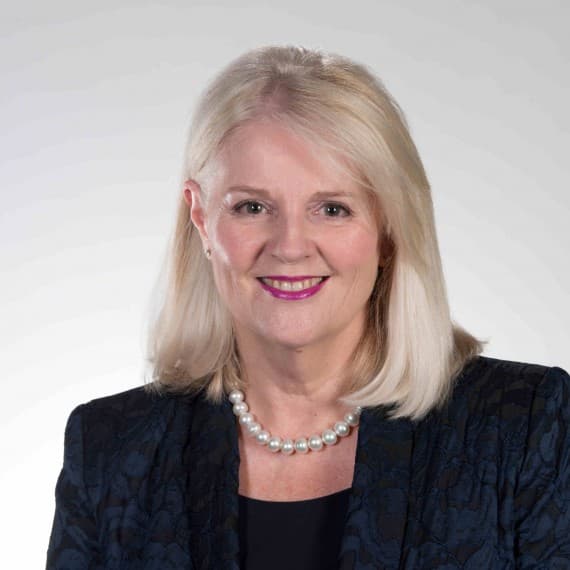 Australia will always be a manufacturing nation. It's become a bit of a go-to phrase for me recently but I want people to know the sector's continued success is important to me and to the Prime Minister.
Growing our manufacturing industries is a key part of the Morrison Government's plan to deliver 1.25 million new jobs over the next five years.
To achieve this, we need to continue to develop our core and emerging manufacturing industries, and investing in new technologies is central to this mission.
We must keep pace with the latest technology and skills to remain competitive, building on our strengths to further cement our position in the global marketplace.
Business must take the lead, but the government has a vital role to play as an enabler.
That is why earlier this month I launched the $160 million Manufacturing Modernisation Fund. The fund includes $50 million from government and will be matched by at least $110 million from industry.
The fund will provide grants to small and medium manufacturing businesses so they can invest in capital equipment and new technologies to modernise and employ more Australians, particularly those in regional and outer-suburban areas.
It will cofund investments in transformative technologies such as 3D printing, robotics, artificial intelligence and nanotechnologies. The fund will also support businesses to upskill workers to maximise the benefits of new technologies.
The Manufacturing Modernisation Fund includes:
• $20 million for matched grants of between $50,000 and $100,000 for smaller scale technology and efficiency investments.
• $30 million for larger-scale grants of $100,000 to $1 million, on a three to one funding basis, to support transformative investments in technologies and processes.
We expect the fund to support around 350 businesses over the course of its lifetime and have a positive impact on the economy through increasing the competitiveness of Australian manufacturing businesses and ensuring manufacturing jobs.
Manufacturing is vitally important to Australia. It creates value across the economy through its demand for research and development, design and engineering services, production, logistics and after-sales services.
CSIRO's Australian National Outlook 2019 report has predicted that the manufacturing sector could contribute 25.6 per cent in additional GDP growth between now and 2060, the largest contribution from an industry sector.
In the discussions I have had with the industry and technology communities in recent months it is clear government and industry agree that we need to harness the power of technology to grow our economy.
Combined with other government initiatives like the $100 million Advanced Manufacturing Fund, the Advanced Manufacturing Growth Centre, the Entrepreneurs' Programme, and the $40 million Innovative Manufacturing Cooperative Research Centre, we are walking the walk when it comes to manufacturing.
It's essential to ensuring 'Australia will always be a manufacturing nation' remains more than a slogan.
The Hon Karen Andrews MP is Minister for Industry, Science and Technology.