| Article appears in April 2019 Issue
MODERNISATION BRINGS NEW LIFE TO OLD TEST RIGS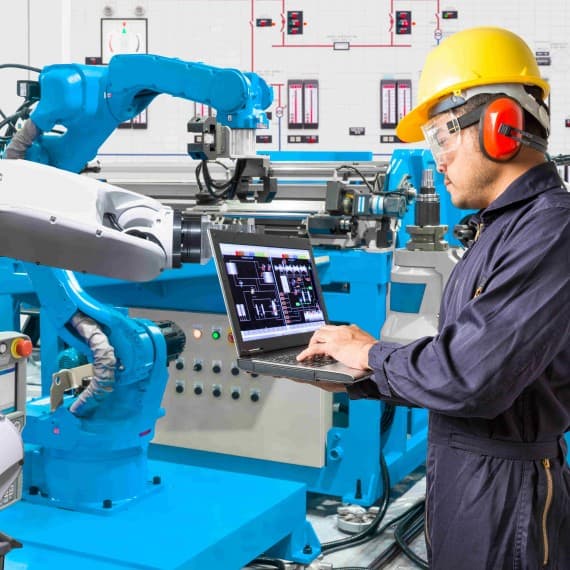 Throughout manufacturing industry there are many older test rigs that have outlived their useful life but which still have load frames and drive systems that have been designed for a specific requirement and which, in many cases, are still robust and very precise.
In these instances the problems lie with the measurement and control systems: their accuracy, speed and control features and software no longer meet modern test requirements and they are incompatible with today's operating systems.
These systems are prime cases for test system modernisation.
Doli is Europe's largest manufacturer of servocontrollers for electromechanical test machines, static and dynamic electrohydraulic test machines and servo actuators. The company has recently released a new range of high-performance controllers with clock speeds of 10kHz and 24bit resolution. Up to 16 input channels are available along with drivers for servo-valves and motors.
Hylec Controls is Doli's agent in Australia and New Zealand and has over 40 years' experience in the sale and commissioning of new test machines and in the modernisation of existing machines.
The company reckons that upgrading is generally considered to be viable if the upgrade cost is less than 50% of the cost of a new machine. This is generally the case for static machines of greater capacity than 100kN or for all dynamic servo-hydraulic machines.
As well as saving costs, the upgrade will provide improved efficiency of testing and ongoing savings due to the automation of data acquisition. It will also improve test evaluation with paperless documentation as well as reducing the time and labour required for testing. And all this comes with the peace of mind of reliable and well-proven hardware and software.
Hylec Controls
02 9645 4777
www.hyleccontrols.com.au