MODEM OFFERS SIMPLE UPGRADE TO 4G SERVICES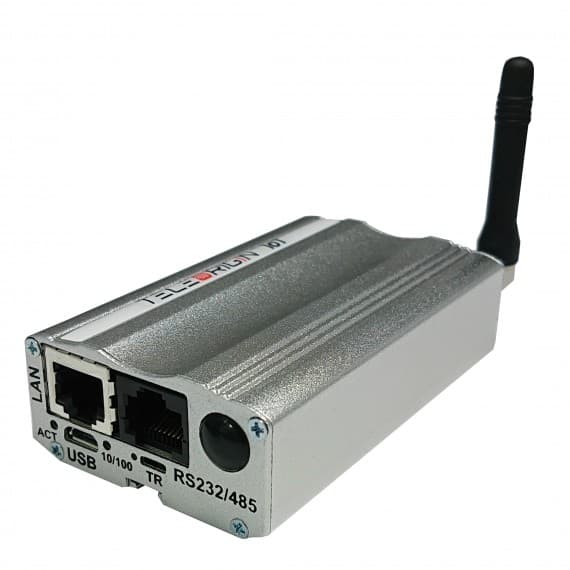 New from Control Logic, the Teleorigin RBMTX-Lite is a robust low-profile 4GX modem that is an ideal upgrade for legacy datacomms applications that currently use 3G devices.
The low-power-consumption unit has an easy-to-configure web interface, a rugged housing and a built-in serial port. It supports OpenVPN, and has optional Wi-Fi and digital I/O. When paired with Control Logic's SmartVPN service, it provides a simple low-cost connectivity solution.
The RBMTX-Lite is suitable for applications such as remote metering, traffic systems, transportation and logistics, security, vending machines and facilities management.
Control Logic
1800 557 705
www.controllogic.com.au