MOBILITY AND IOT SPECIALIST GROWS ANZ WORKFORCE BY OVER 50%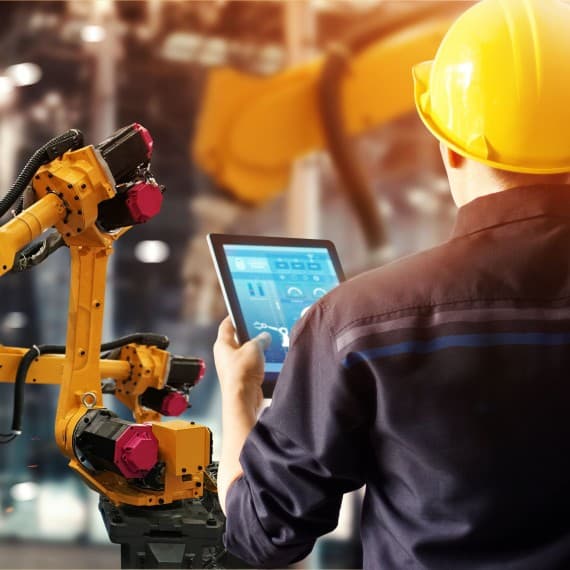 Mobile and IoT management solutions specialist SOTI has expanded its Australian and New Zealand operations due to rapid uptake of its SOTI One platform. This has seen the company's Australian workforce grow by over 50% in the last year.
"SOTI has made significant investments within the ANZ region, adding over 50% more support staff over the past year and moving to a new office location in Melbourne," said Michael Dyson, SOTI's Managing Director for Australia and New Zealand.
With customers across the retail, field service, transport and logistics and healthcare industries SOTI has enjoyed sustained period of business growth with the retail sector particularly strong according to Michael Dyson, who said: "SOTI has experienced strong demand within the ANZ retail sector, growing the number of devices under management in the sector by 43% and adding a number of well-known retail brand names to our customer portfolio."
The company expects mobility and the number of IoT endpoints in the retail sector to be driven even further by consumer demand and expect more retailers will need a SOTI's streamlined approach to managing mobility and IoT.
SOTI
03 9913 3211
www.soti.net