MOBILE ROBOTS BRING INTELLIGENT APPROACH TO FOOD MANUFACTURING
30-06-2017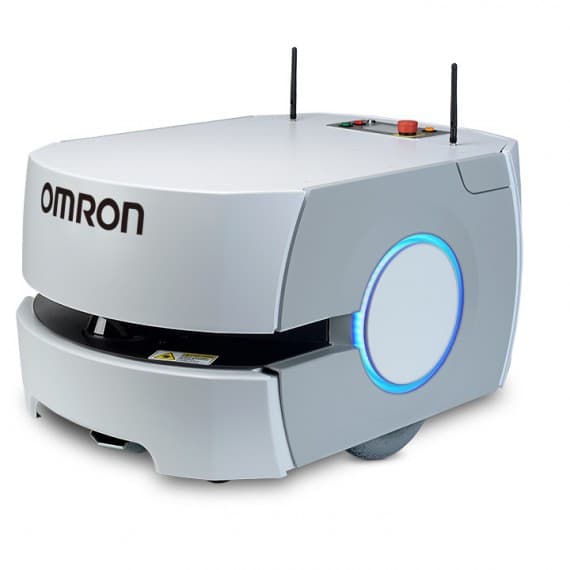 The robots will be on the move at foodpro. More specifically, visitors to Stand S4 will be able to see Omron's LD Series mobile robots in action at the show.
The LD Series are self-navigating autonomous intelligent vehicles equipped with proprietary artificial intelligence technology. This gives them the ability to autonomously transport materials to a target location while calculating the optimal route and avoiding humans and obstacles.
The robots have onboard laser sensors that allow them to self-navigate in dynamic environments. In response to a new obstacle, they autonomously chart a new route by identifying overhead lights and overlaying this 'light map' with the 'floor map' previously determined, for more accurate navigation.
Fleet management software can control up to 100 units simultaneously, providing traceability, job allocation and traffic control, and enabling safe collaboration with humans as well as the other robots in the fleet.
Each LD can support a structural payload of up to 130kg on level surfaces and has an onboard power supply with a runtime of up to 19 hours a day. Depending on the application the robot can be customised, and can achieve a maximum speed of 900mm/s with a cart transporter.
These robots are ideally suited for indoor environments such as manufacturing and logistics facilities in the food processing and pharmaceuticals industries.
Omron Electronics
1300 766 766
www.omron.com.au