MOBILE APPLICATION HELPS OPTIMISE PACKAGING LINES
15-06-2017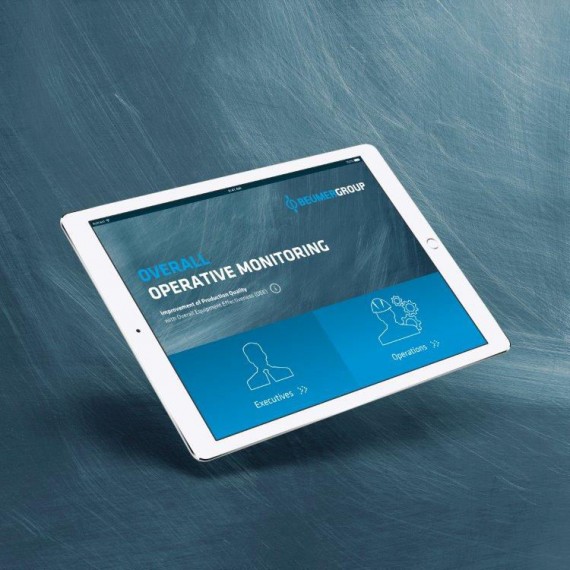 The BEUMER Group has developed an application that gives staff an overview of all the relevant parameters of their packaging line on their mobile devices at any time.
The BEUMER Overall Operation Monitoring app shows availability, performance and quality levels for all the filling, palletising and packaging machines connected to the system as well as detailing energy and compressed-air consumption. The user can quickly evaluate all data and have them displayed as a target-performance comparison or in a diagram, all helping towards efficient operation of all systems.
The program can be adapted to customer-specific requirements: parameters can be added, line configurations can be changed and further dashboards can be added.
BEUMER Group Australia
02 9450 0380
www.beumergroup.com