MIT CREATE MICROWAVE CAMERA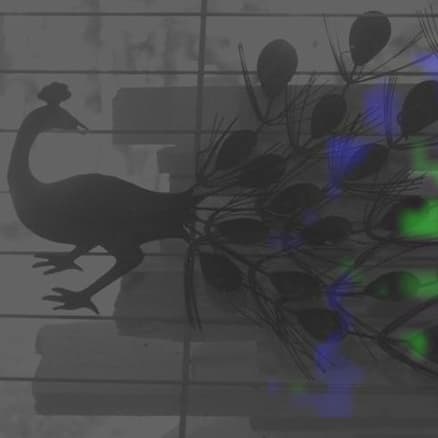 Camera Culture Group/MIT Media Lab
With the human eye only able to pick up visible light, we don't have the perks of X-Ray vision. However, researchers at MIT may have a way to change that as they've been woking on a new prototype camera that can be used to capture images, through walls, in 3D.
They plan to create a microwave camera that is a cross between a visible light camera and a radar imaging system that brings in the bets of both worlds.
Microwaves don't often pick up things like walls or fogs, much like radars, and are not confused by anageled surfaces, and by adding this kind of technology to the camera-like form, MIT has been able to develop a low cost, high resolution imaging system.
MIT's new camera can manage 3d imaging in the same way that Microsoft's Xbox Kinect sensor works. This kind of system sends out bursts of microwaves and then tracks to see how long it takes for the microwaves to bounce off of something and return to the sensor.
The camera has a temporal resolution of 200 picoseconds, allowing it to resolve distances with an accuracy of 6 cm, enough for usable 3-D imaging.
The camera is also capable of multispectral imaging, meaning as the camera takes each measurement, the microwave emitter goes through a frequency range of 7.835 GHz to 12.817 GHz over 10 ms.
Since different materials respond to microwaves different at different frequencies, the camera is able to separate these spectra's giving an image with multiple frequency response "colours"
Although the camera is not something that can be carried around, MIT suggest a few ways of making the system smaller, that would help with the recovery of disaster survivors, and other hazardous situation.