Published 20-08-2020
| Article appears in August 2020 Issue
MISSION COMPUTER DESIGNED FOR EXTREME CONDITIONS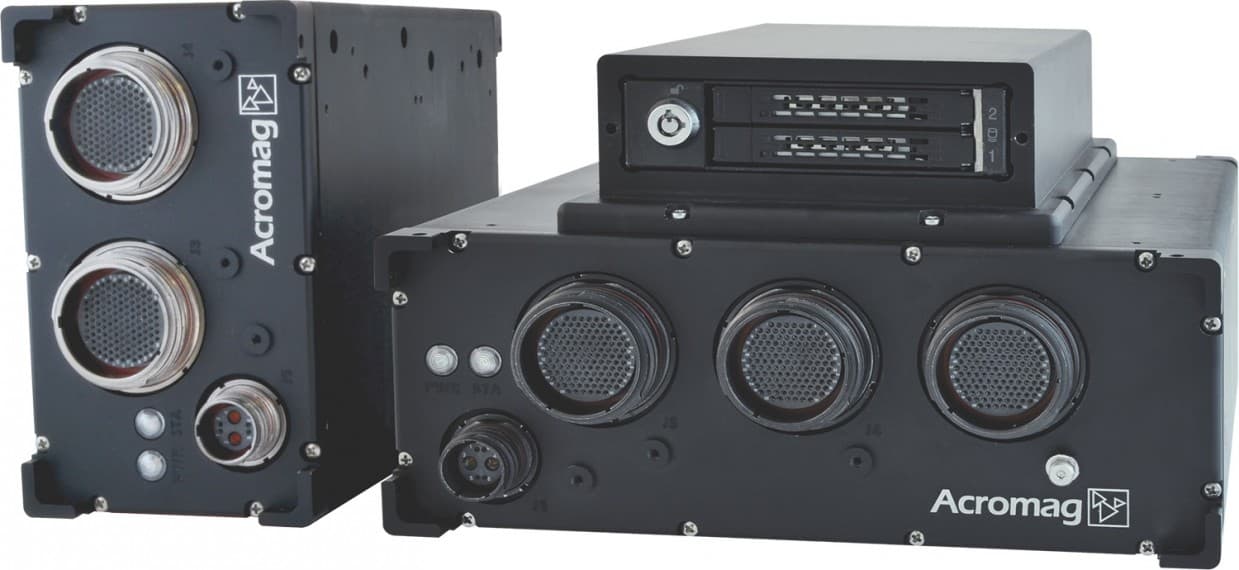 New from Acromag, the ARCX-4000 embedded computer is a small form factor mission unit ruggedly designed for extreme and MIL-AERO applications.
The customisable-off-the-shelf (COTS), SWaP-optimised deployable ARCX-4000 is perfectly suited for applications including military/aerospace deployable systems such as vetronics, C4ISR and payload management, as well as command and control for drones and robotics.
More specifically, the ARCX is ideal as a portable data acquisition system for aircraft once a 1553 interface board is added to a dual unit. The addition of a FGPA and high-speed graphics card enable high-speed video transfer, while for multi-sensor monitoring on mobile applications, simply add a CAN bus interface.
The ARCX is powered by Intel's high-performance 4th generation of multi-core processors, which provide enhanced capabilities for floating-point-intensive computations, media, graphics and security. Better power efficiency reduces heat and allows smaller, lighter designs with more portability.
Among the cutting-edge features included in the ARCX are programmable power limits, allowing the user to 'dial-down' the maximum power consumption of the CPU in systems where heat and/or power is a concern.
The ARCX is designed and tested to meet IP67 ratings for reliably sealed protection from dust and limited immersion. Thick circuit boards and advanced thermal management allow the computer to operate reliably under hostile conditions.
True to its rugged design, the ARCX can withstand extended temperatures, and is shock and vibration tested to MIL-STD-810 specifications. PMC, XMC, Mini-PCIe and mSATA slows allow the addition of specialised I/S, storage and FPGA modules.
The front panel features 38999-type high-speed cylindrical connectors for extended I/O interfacing.
Optional extras include a power filter designed to meet the requirements of MIL-STD-704 and MIL-STD-1275, and a removable solid-state that drives allow for a variety of configurations including quick security access – load the operating system on one drive and collect data on the other.
The ARCX offers great flexibility to meet ever-changing requirements for long-term applications with its COTS design.
Metromatics Pty Ltd
07 3868 4255
www.metromatics.com.au