MIRROR-FINISH PLATING GIVES SUPERIOR PERFORMANCE
21-09-2017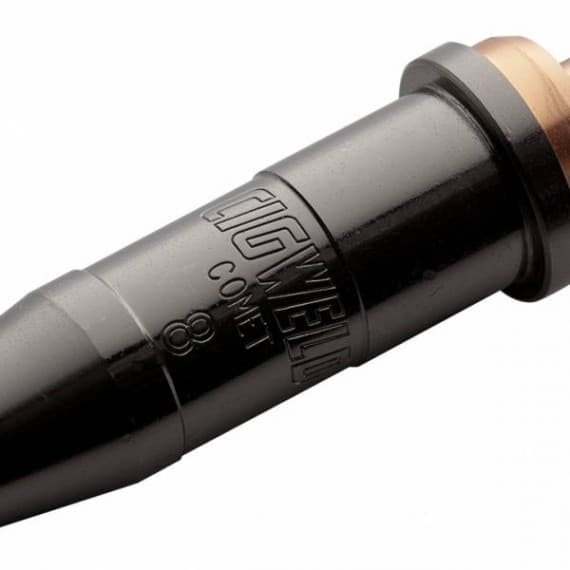 Billed as the next generation of gas consumables, the Comet Black Nickel range from Cigweld features a gas equipment world-first in the form of black nickel plating.
This patent-pending innovation provides an additional tough wearing layer for superior durability, and minimises heat discolouration.
The Cigweld Comet Black Nickel series includes a full range of consumables to tackle any gas cutting, gouging, welding and heating task.
All parts are designed and manufactured to exacting tolerances to ensure precise compatibility, quality and lasting performance.
All the welding, brazing and heating tips are manufactured from copper for high strength and increased heat dissipation.
Finally, a mirror-finish smooth high-performance gas passages produce superior heating, welding, brazing and cutting flames.
Cigweld
1300 654 674
www.cigweld.com.au