Minister's farewell message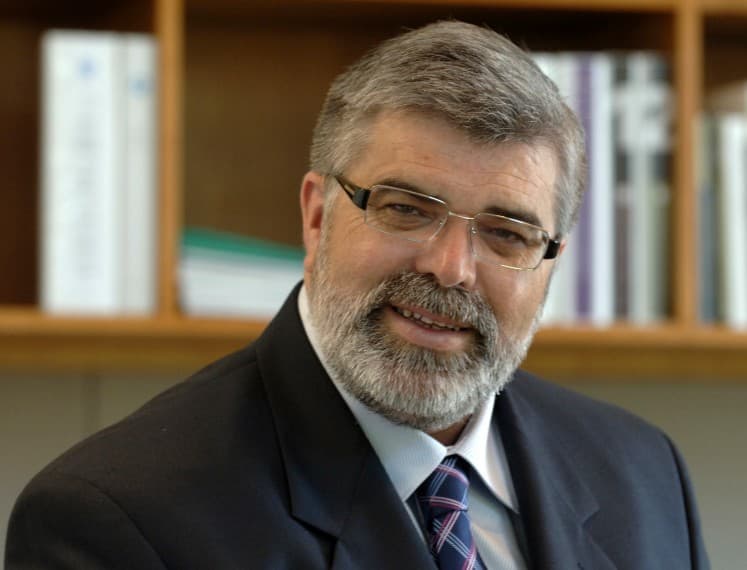 Former Minister for Manufacturing Kim Carr has thanked his "many friends" in Australian industry he has worked with during the past four years.
Senator Carr paid tribute to the workers, managers, scientists and researchers "who have brought their time and expertise to our work."
"I know the partnerships we have built will endure," he said.
Senator Carr was removed from the Manufacturing portfolio in Prime Minister Gillard's recent Cabinet reshuffle.
He will now take on the Human Services outer minister, while Innovation and Industry Minister Greg Combet adds Manufacturing to his duties.
Senator Carr is well-regarded and respected throughout the manufacturing sector, with many disappointed by his removal.
"When I came to the Senate in 1993, I said that our nation's future depended on its ability to maintain a strong, innovative and diverse industrial base, Senator Carr said. "This view has not always been popular, but now stands central to the national agenda.
"We have seen the Australian people rally behind investments that I trust will secure the future for a million manufacturing workers and their families.
"I have always seen this job as a people job. I am absolutely certain the policies we have pursued, through incredibly difficult times, have helped businesses stay competitive and kept people in work. 
"Our approach has always been about modernising Australian companies and helping build a new Australia in which all our people can prosper.
"I am proud of that record, because it is the collective achievement of many thousands of Australians."
Senator Carr said the Human Services portfolio presented a new challenge.
"It is core Labor business and critical to the Australian people," he said.