MINING DOWNTURN HAS THE INDUSTRY STREAMLINING TO ADAPT
11-10-2016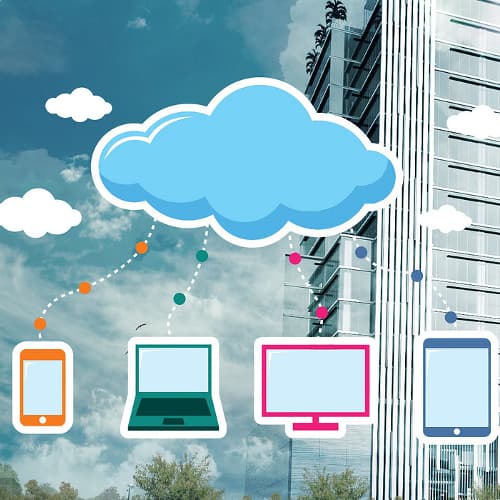 Despite upturns in other industry areas, the domestic mining downturn is now widely accepted as one unlikely to receive an imminent correction. This sentiment is reinforced by a recent NAB outlook report suggesting we may be as far as three years away from an upward swing.
This creates a period of forced change where the industry will race to adapt in a variety of ways, including the streamlining of its business processes.  
Suppliers and service providers to the mining industry are in a new and unique position where the onus is now on them to provide more to their clients - beyond the suggestion of a positive impact to bottom-line, companies now need to prove this by showcasing recent examples.
Mining Industry Partners Offer Options
This is one of the reasons that Apex Supply Chain Technologies has demonstrated recently during Australian mining's influential event Queensland Mining and Exhibition, and has maintained a steady client base (and even expanded) since opening its first Asian-Pacific office in Sydney last year.
Through a variety of solutions, such as its automated locker solutions first introduced to the Australian market by Apex this year, the company has been in strong demand within the mining sector.  
The technology behind the Apex solutions enables subscribers to track, manage, control, and analyse supply, materials and equipment in real-time. It's known as the Apex Trajectory Cloud™ Enterprise Software Service.  
This secure, cloud-based, technology allows businesses to affect a reduction of up to 34% in its operational costs, with many Australian companies already enjoying this level of savings.  
Apex Supply Chain Technologies CEO and Founder Kent Savage said its cloud-based technology can be used from anywhere, day or night, with no software to install.  
The Trajectory Cloud platform powers all Apex automated dispensing solutions, including the AXCESS™ self-serve automated lockers, which provide secure accountability for high value, reusable assets and consumable products.  
"Each AXCESS locker also has flexible configurations to accommodate a wide variety of products, from calibrated tools or stock-kits, to handheld scanners and other electronic devices," Mr Savage said. "And all of them are easy to access twenty-four hours a day, seven days a week."  
Automating Inventory Replenishment Eliminates More Inefficiencies Business process solutions by Apex also include the ACTYLUS™ system, which uses smart bin technology to boost productivity through self-automated inventory checks and re-orders.
Mr. Savage said that Actylus can boost supply chain productivity by 30% and grow bottom-line revenues across a variety of industries and applications. 
"ACTYLUS eliminates the need for safety stock, emergency orders and inefficient, labour-intensive manual processes. This minimises overall inventory and provides a more cost-efficient solution for inventory management," he said.  
"This means easy replenishment to ensure no stock outs which can result in production lines shutting down. With ACTYLUS you'll always have the optimal amount of inventory."  
The Apex cloud technology will have a number of potential applications across a range of industries such as manufacturing, transportation and fleet, automotive aftermarket, distribution and logistics, mining and quarrying, and healthcare.  
"Australia's mining industry is challenged every day by tough, global competition.  The timing is ideal for companies looking to become more competitive to adopt Apex automated dispensing technologies," he said.
Apex automated dispensing solutions increase productivity; lower costs and help businesses make better decisions by utilising the real-time asset and inventory insights at their fingertips. "Our customers report greater accountability, reduced consumption and better team morale after installing our solutions, says, Mr, Savage. This translates into an average savings of 30% or more.  That's real value."