MINIATURE PRESSURE TRANSMITTER TACKLES DEMANDING TASKS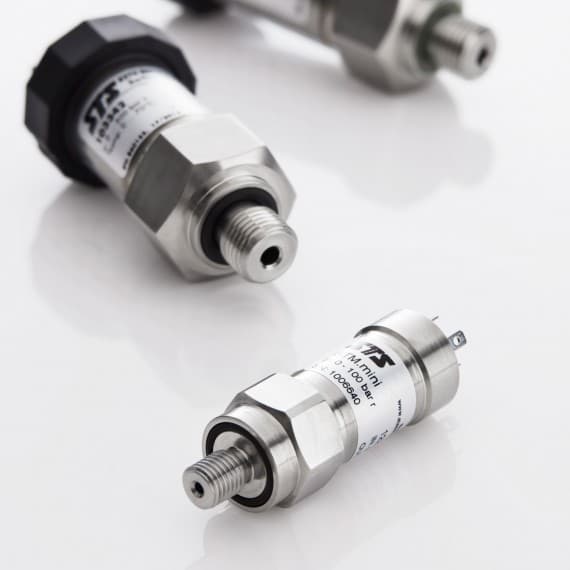 Available now from Automated Control the ATM Mini is the latest precision pressure transmitter designed and manufactured by STS.
The miniature device features a durable all-welded package, and is particularly suitable for demanding tasks in test and measurement applications up to 100bar.
The sensor promises high accuracy over an extended operating temperature range from -40 to +125℃. Standard units offer better than 0.2% full-scale accuracy, and a premium option improves this to better than 0.1% full-scale.
Weighing only 50g, the ATM Mini is just 49mm long and 17.5mm diameter. This makes it easy to use in space-constrained applications.
Process connection are available down to 1/8in NPT or 8mm, and customers can choose between current (4-20mA) and voltage (0.5-4.5V DC) outputs.
Automated Control
02 4964 4022
www.automatedcontrol.com.au