MILLSOM LIFTS THE MATERIALS HANDLING SAFETY BAR
16-09-2014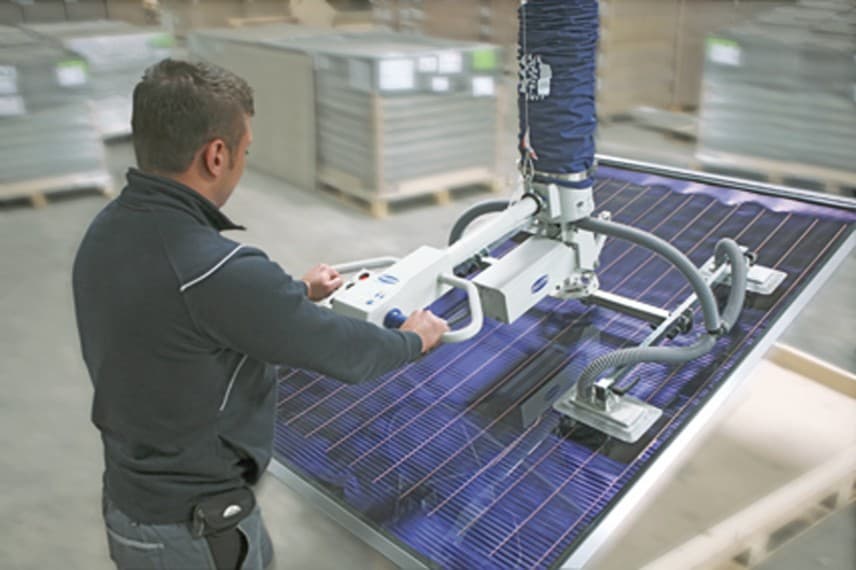 When it comes to vacuum automation and handling technology it's hard to go past Schmalz.
Available from Millsom Materials Handling, Schmalz offers a complete range of vacuum equipment and components to meet the specific requirements of various sectors of industry.
The 2014 Vacuum Components Catalogue is now available from Millsom. This comprehensive 700+ page catalogue contains detailed information on every component available in the Schmalz vacuum components range. 
The range includes:
·       Suction pads
·       Special grippers
·       Mounting elements
·       Vacuum generators
·       Valve technology
·       Switches and system monitoring
·       Filters and connectors
·       Gripping systems
Contact Millsom Materials Handling to receive a free copy of this useful resource.
Millsom Materials Handling
Ph: 1800 99 22 11