MILLIONS MADE AVAILABLE FOR INNOVATION
07-09-2017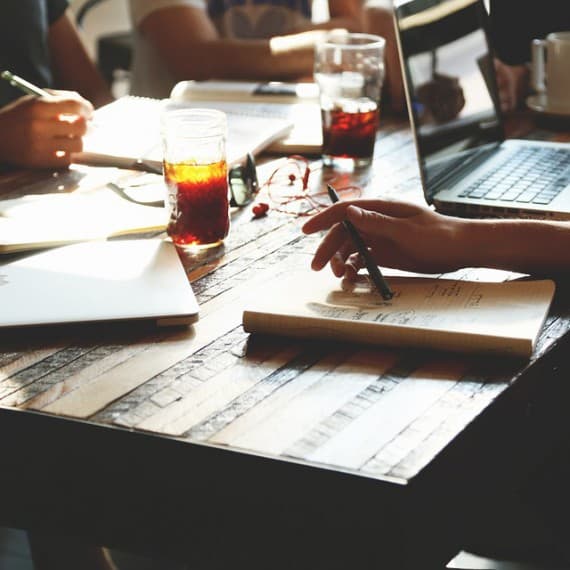 Millions of dollars have been made available to Australian manufacturing businesses, to be used for the development of new and innovative products, or expanding existing ranges into the international market.
The money is being distributed through the Entrepreneurs' Programme, which is part of the Liberal government's sustained efforts to promote innovation in manufacturing.
"I am delighted to announce the funding offered under the Accelerating Commercialisation element of the Government's Entrepreneurs' Programme," said Arthur Sinodinos, Minister for Industry, Innovation, and Science.
"Recipients will use the funding to conduct commercialisation activities, proving the viability of their products, processes or services and preparing them for market. Businesses are required to dollar match the grant funding."
The programme is a multi-layered process that gives successful applicants access to not just money, but 'experienced advisors and facilitators' who can help the business achieve long-term goals and improvements.
In this round of offers, eleven companies have successfully applied and are being offered grants tailored to their individual circumstances. A total of $6.6 million has been put on the table, with more opportunities available.
Accelerating Commercialisation Director Larry Lopez said it was great to see the programme continue to support entrepreneurs, researchers and businesses to find the right commercialisation solutions for their novel product, process or service.
"To date under the programme, 253 successful commercialisation grants worth $128.6 million have been awarded to innovative businesses across the country. These grants are supporting projects across a wide range of industry sectors, and with Australian Government support many of the projects are already achieving success in global markets," he said.
Products currently being accelerated by this program include a 3D bio-printing platform, profiling software for Hepatitis treatment, sustainable packaging solutions, and a cloud-based safety barrier system.
These projects will also receive access to new and existing incubators throughout Australia, allowing them to access an even wider range of expertise and equipment.
For an overview of the grants that have been given so far, or to apply for the programme yourself, visit www.business.gov.au, or call 13 28 46.