MICROSOFT BUYS LINKEDIN FOR MILLIONS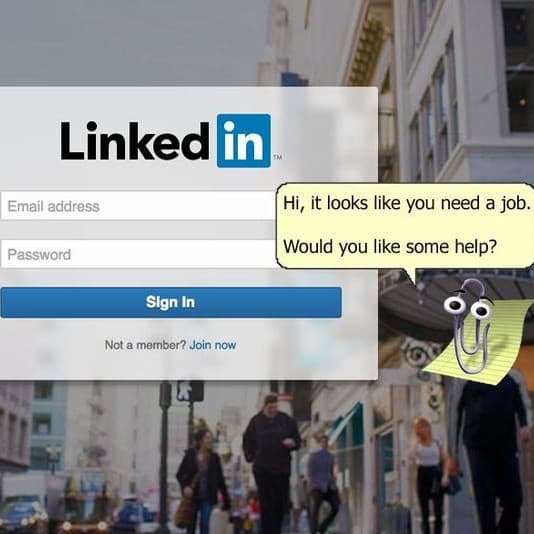 In a landmark move Microsoft has bought network company LinkedIn for $26.2 billion. The deal is the latest effort by Chief Executive Satya Nadella to revitalise Microsoft which has begun to lag in technological shifts.
Nadella hopes that this will open new avenues for both the Office Suite and LinkedIn, both whom have dominated their respective markets and has added to Microsoft's revenue and position. He continued to say that the work will be split between programs to get work done such as Microsoft Office and software that is use to network, LinkedIn, and merge them together.
"It's really the coming together of the professional cloud and the professional network," Mr. Nadella said in an interview on Monday.
The benefits of linking the two software can range from helping meeting attendees to learn more about each other directly, sales reps using Microsoft's Dynamics software to manage customer relationships and could pick up information on customers from their LinkedIn data.
Along with the social media network, Microsoft has also acquired Lynda.com, a channel that makes training videos that was bought by LinkedIn for $1.5 billion last year. Microsoft will be able to then offer Lynda videos on their software.
Nadella has also mentioned about giving its Cortana digital assistant access to data from LinkedIn.
The new deal also plans to renew growth as provide an exit for its shareholders after its stock fell from a high $269 in February last year, to a low of $101.11 of February this year.
Microsoft is expected to pay $197 per share, a 50% premium to the networks closing price on Friday. Both boards have approved the deal and the chairman and controlling shareholder says he supports the transaction.
LinkedIn Chief Executive Jeff Weiner will keep his current job when the deal closes, which the companies expect to happen by the end of the year.