MICRO DRIVE GETS BASICS RIGHT
07-05-2018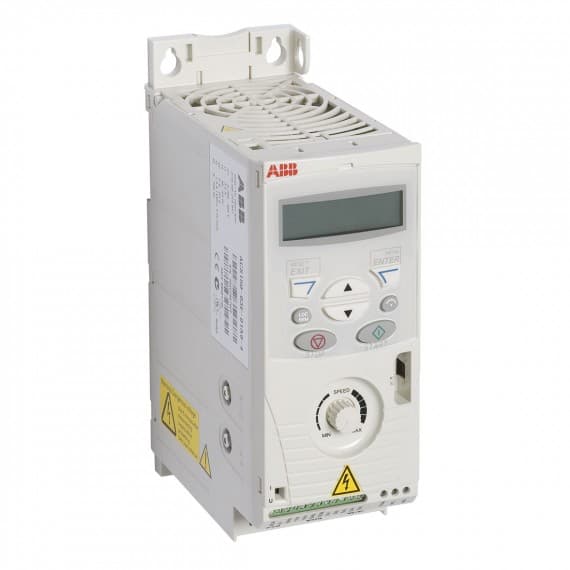 Billed as a cost-effective general-purpose motor drive for OEMs, machine builders and panel builders, the ABB ACS150 Micro drive is available from Control Logic for single- or three-phase supplies with a power range from 370W to 4kW.
The ACS150 is a compact drive delivering high starting torque for applications such as mixing and conveyors. For fan applications it has integrated PID control for optimal air flow by simply adjusting the fan speed based on a given reference value, also providing energy efficiency when compared with mechanical flow control methods.
Integrated EMI filters provide high electromagnetic compatibility with low emissions in selected environments, and an optional FlashDrop drive configuration tool makes configuring unpowered drives quick and easy.
Control Logic
1800 557 705
www.control-logic.com.au