MFB APPROVED FOR CLASS B & C SECURITY ENCLOSURES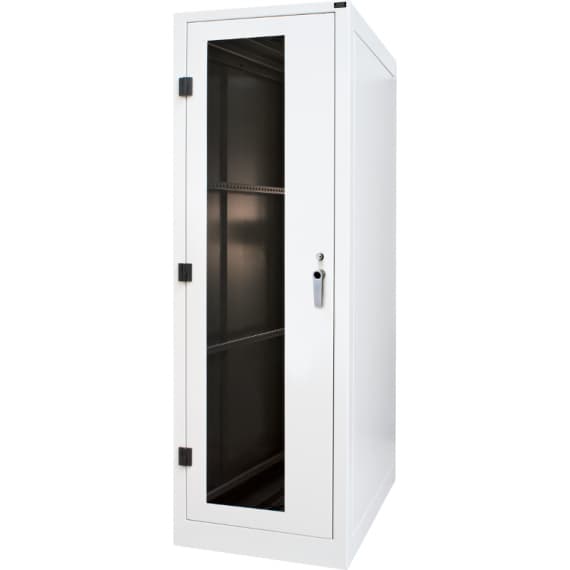 MFB has put its Class B and Class C Security Enclosures through the rigours testing in the latest round of certification by the Australian Government's "Security Construction and Equipment Committee" (SCEC), and passed with flying colours.
This round of testing saw the cabinets meeting strenuous compliance to the latest specifications, and this meant some long hours for MFB's in-house design team.
The team worked through the specifications and using years of experience, were able to come up with a cost effective compliance for its latest models.
This means that both the Class C and the Class B versions of the security enclosure, in floor standing and wall mounted styles, are now approved for supply.
The enclosures feature their newly designed door construction, including added security in and around the boltwork and beautifully styled door hardware.
The Class B versions are also fitted with the latest Kaba X10 certified locking system.
Another new feature is the approved high security cable entry system designed to provide flexibility and ease of use for the installer.
Add to this new venting options, forced air management systems and the biggest accessory range on the market, and MFB has the complete package for any high security install.
MFB Products
03 9801 1044
www.mfb.com.au