Published 11-04-2019
| Article appears in April 2019 Issue
METAL INDUSTRY SAFETY GUIDE COMES TO LIFE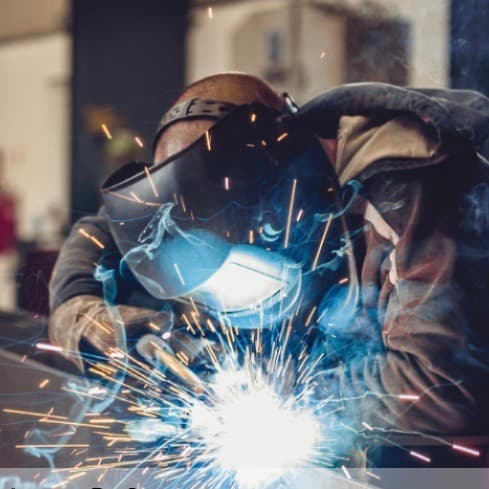 Pro-Visual Publishing has released its latest edition of the Metal Manufacturing Industry Guide to Safety in partnership with the Australian Industry Group (Ai Group). Thanks to the corporate partners, it is possible for the guide to be distributed free of charge to the metal manufacturing industry.
The 1 x 1m printed guide is designed to be displayed in a place that is accessible to all workers, to aid in the promotion of health and safety and serve as a constant reminder to metal workers of potential hazards that could jeopardise their safety in the workplace.
This year's guide features topics that have been considered as the most important to metal workers, including manual handling for transporting materials, welding fumes and their carcinogenic effects, tips to stay hydrated, industrial deafness and workplace traffic management.
An exciting feature is the use of augmented reality (AR) technology, allowing the printed guide to come to life through digital technology. By simply downloading the free Pro-Vis AR app, users can use their smart device to scan over any AR-enabled content and access further resources like videos to use in induction and training workshops.
Pro-Visual Publishing is the leading specialist in wall-mounted workplace health and safety, food safety and hygiene, and wellbeing information resource guides. Each guide is practical and informative, providing a quick reference point for management and staff.
Pro-Visual Publishing
02 8272 2611
www.provisual.com.au