METAL-FREE CASTORS HANDLE HIGH DYNAMIC LOADS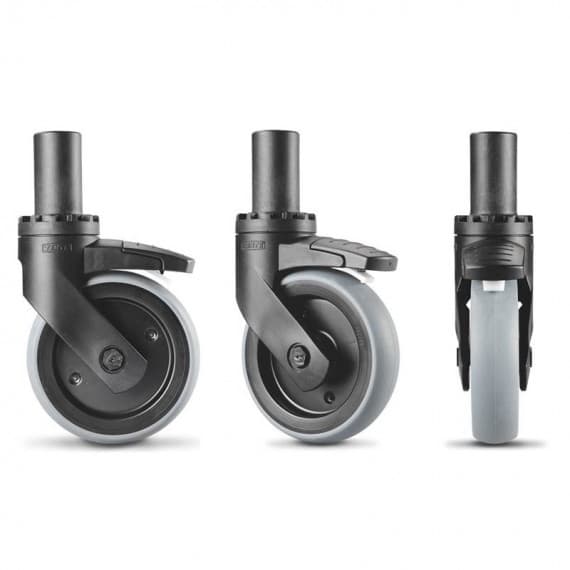 Tente now supplies the world's first fully metal-free castor with a load of 80kg. And while the Tente Levina castor may not be the world's first metal-free castor, it is the first to have such a high dynamic load rating.
Applications for metal-free castors include medical imaging, such as MRI, where the high magnetism precludes the use of metals. Therefore, manufacturers of equipment for medical imaging applications will be able to use the Levina Scan castor and be sure that they will always meet MR safe requirements.
Similarly, with the homeland security sector growing, increasing numbers of metal detectors are used at football matches, concerts, airports etc. Equipment using Levina Scan castors can pass through a metal detector with no alarm as there are no metal components to be detected. This allows personnel to fully concentrate on checking visitors without being distracted by sounds caused from the applications.
Tente Castors & Wheels
1300 836 831
tentecastorsandwheels.com.au