METAL FABRICATOR FACES LIQUIDATION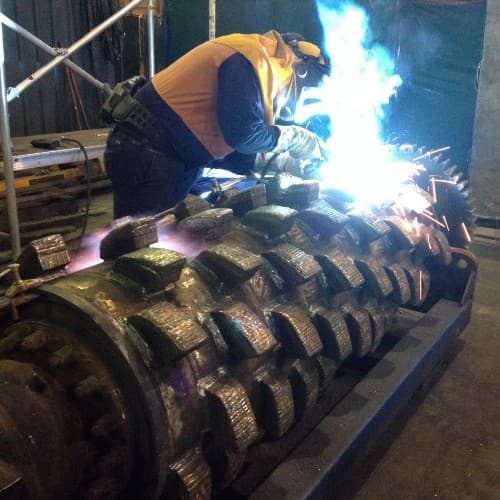 Manufacturing and metal fabrication specialist Total Fabrication Services has gone into liquidation, casting doubt on the future of its 60+ employees. 
As the company enters liquidation, owings total more than $1.5 million, with three months without superannuation payments totalling almost $100,000.
Despite assurances that employees are guaranteed some level of compensation under the federal Fair Entitlements Guarantee (FEG) programme, the Australian Manufacturing Workers Union said that the scale of the owings means it is unsure if the full level of compensation will be met. 
AMWU assistant state secretary Cory Wright said that superannuation compensation was in particular doubt, as it was not covered by the FEG scheme and would be entirely paid out based on the success of liquidation. 
In an industry seeing a growth in demand for high-skilled work, it is likely that workers will eventually find further work, but many may have to relocate. 
"We are working with the liquidator to try to get the work in progress finished and talking to firms like Varley, who have big contracts, about finding jobs for these people," Wright said.
Paul Gidley of Gidley Shaw said he was appointed liquidator after a hoped-for sale to another engineering company fell through, leaving no hope of the business recovering.
He said the firm had been propped up by "friendly" loans in recent times but "those parties could not continue to help the company out."