Mentally healthy workplaces 'good for business'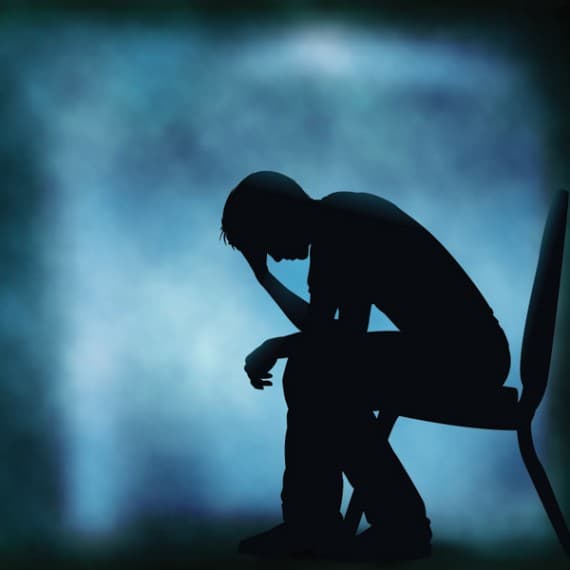 The impact of employees' mental health conditions on productivity, participation and compensation claims is estimated to cost Australian businesses at least $10.9 billion a year. 
To protect profitability it is in the best interests of businesses to look at resources available to tackle these conditions in the workplace.
So businesses are now putting considerable effort into managing work health and safety and the physical health of their people.
New research from the VIC Government's Heads Up mental health initiative, shows that attention by a business to the mental health of its people – even small steps – can reap dividends.
It can result in higher productivity, higher staff retention and higher quality recruitment. 
Kate Carnell, CEO at the Australian Chamber of Commerce and Industry said: "We've done a lot of good work in Australia over the last 20 years on occupational health and safety, but the focus has primarily been on the physical safety of workers, not as much on their mental health.
"Attention to mental health is an opportunity for businesses seeking a competitive edge, and the coming Heads Up website shows them just how they can make the most of the opportunity".
ACCI, through its involvement with the Mentally Healthy Workplace Alliance, has contributed to the development of the Heads Up website and developing recourses to make it easier for business to make workplaces mentally healthy.
The HeadsUp online tool provides access to a range of information and tip sheets to help employers deal with psychological health and safety issues.
Businesses can register on the Heads Up website to select the resources best suited to their needs.