MENTAL HEALTH: ALLEVIATING THE PRESSURE ON OUR FARMERS
21-07-2016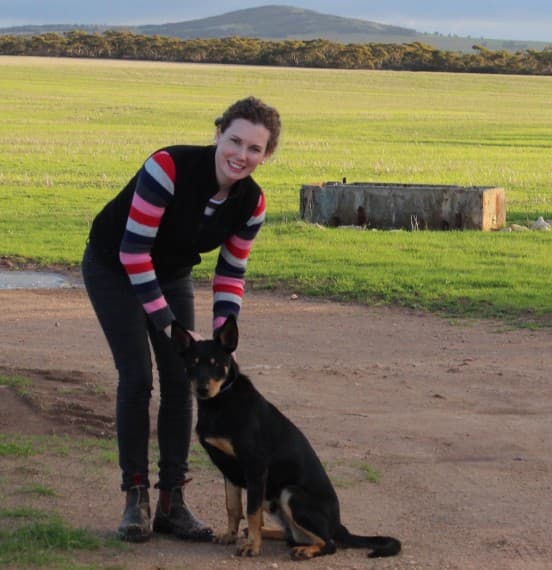 Farmers have long had one of the highest rates of suicide in professions across the world and as a nation that relies heavily on agriculture, Australia can ill-afford to ignore this statistic.
A 2014 survey revealed that almost half of Australian farmers suffered from a "mild or worse mental disorder", and highlighted the need for increased support and preventative care.
With these statistics in mind, the world's first online mental health program specifically targeted at farmers is being developed, and is currently looking for 80 farmers from around Australia to assist them in developing and evaluating the website.
Lead researcher Kate Fennell said it was the first the online resource of its kind in the world to specifically target farmers, and that it would not only help farmers who lived with a mental illness but could also be used as a prevention tool to address potential issues before they materialised.
"The main thing that it is going to focus on is helping farmers deal with things that are beyond their control because we know that farmers are already good problems solvers and are quite independent," Dr Fennell said.
The new program is being developed by researchers at the University of South Australia in collaboration with the University of Adelaide, National Centre for Farmer Health and the Freemasons Foundation Centre for Men's Health.
While there may be systematic issues that are causing undue pressure and chronic mental illness, these are unfortunately beyond the reach of an online program.
"Things like the weather, commodity prices and disease outbreak – are all things that aren't easily fixed, can't be controlled and our previous research has shown us they are what causes the most stress."
South Australia is the driest state in the driest inhabited continent in the world, making it a challenging place to run a farm.
"Some farmers have told us that they are worried about their mental health but don't speak to their GP about it because they don't know how to have that conversation.
"One of the things we are working on is a script for the website that they can read through as an example or a video of someone else having that conversation so that they realise that it's... something that has been done before."
The farmer's mental health site will be used primarily as an information hub but will also include a discussion board where users can interact with other people and share their frustrations in a professionally moderated environment.
It would also send personal reminders or messages of encouragement to users whose participation declined over the course of the program.
"We want to work within Australia at the moment to make sure it's culturally appropriate and targets their needs specifically. Farmers in other countries might have different needs," Dr Fennell said.
Those interested in the development of this program visit this link for more information :http://survey.unisa.edu.au/index.php/176398/lang-en