MELBOURNE TO RETURN TO STAGE 3 LOCKDOWN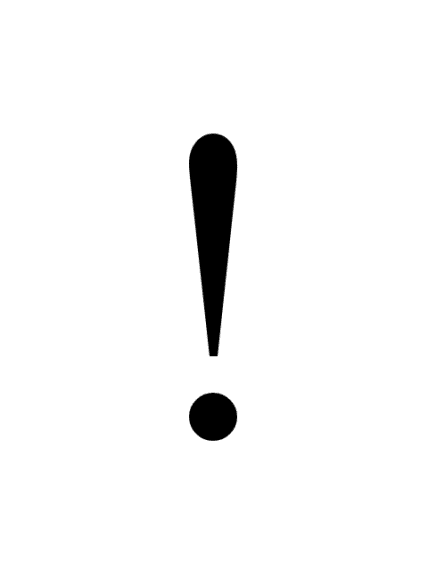 Victorian Premier Daniel Andrews has confirmed that metropolitan Melbourne will return to Stage 3 lockdown restrictions in response to the state's growing number of COVID-19 cases.
The six-week lockdown period begins at midnight on Wednesday.
"Pretending that this is over because we all want it to be is not the answer. It is indeed part of the problem," Andrews told the media on Tuesday afternoon.
"A very big part of the problem."
Andrews says a sense of complacency has led to the current situation, and to the Victorian Government's "science-based" decision to reinstate the conditions.
"We've got no choice but to take these very, very difficult steps."
Regional Victoria has "very few cases", he said, and the new measures were designed to keep it that way.
"Stay at home means just that. Your principal place of residence is where you must be."
The Premier said he'd be in discussions with treasurer Tim Pallas about the consequences for Victorian businesses.
Victoria's school holidays will be extended by one week to allow the Government further time to plan, but Andrews said that when the holidays are over, Year 11 and Year 12 students and those Year 10 students doing VCE subjects will continue to go to school as usual.
"We want to make sure their VCE work isn't further disrupted," he said.
Specialist schools will also return to normal after the holidays.
Teachers will continue to attend school to prepare for the term and provide schooling for students of parents perform essential jobs.
The future for K-9 students will be subject to further announcements "soon", Andrews said.
"We have to be realistic about the circumstances that we confront. We have to be clear with each other that this is not over," he said.
"We've all got to do the right thing."